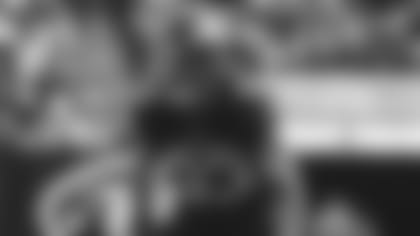 Hosts Eric Allen and Leger Douzable discuss Zach Wilson's progress against the Eagles (0:22), the highs and lows on special teams (8:26) and the performance of the Jets offensive line over the course of the year (12:55).
The guys also chat with Elijah Riley about his first career sack, his journey to the NFL and playing in the Army – Navy game (30:14).
They wrap with a Jets-Saints Week 14 Preview.