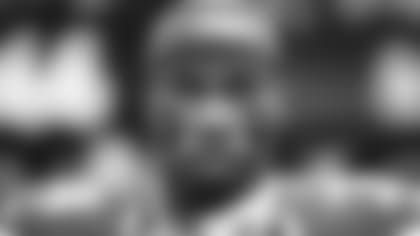 Hosts Eric Allen and Leger Douzable get started on this Holiday Week with talk about WR Elijah Moore's ceiling (2:42), the offense's performance against the Dolphins (12:26) and Quincy Williams' big day (15:56).
The guys also welcome special teams stalwart Justin Hardee to discuss Thanksgiving favorites and his remarkable journey from undrafted free agent to NFL veteran (29:24).
Finally, EA and Douz preview Jets-Texans.