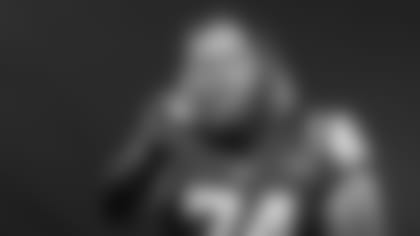 Today we celebrate the 90,000 hours an average person will spend at work over their lifetime with National Have Fun at Work Day. That may seem like a whole lot of hours (and a made up holiday) but when you have fun doing what you do, it only really feels like 75,000 hours, 80,000 tops.
1. Establish a Work Squad
Not only does making friends at work make the day more fun, but now you'll finally be able to use all those cool hash tags on social media. #NoFlyZone #SquadGoals  #WorkBesties #FriendshipOnFleek #WorkLife #Blessed
Example: Why can't you play checkers in Africa?
![](http://tinypic.com?ref=2arqjr)
3. Invent a Secret Handshake
4. Go About Your Day With Unbridled Enthusiasm
![](http://tinypic.com?ref=6syosk)

5. Party Like it's Your Birthday
6. Try Not to Take Yourself So Seriously
7. Take Time to Get to Know Your Co-workers
Also important to keep in mind: boundaries.
![](http://tinypic.com?ref=1ik07b)