Calvin Pryor and Dion Bailey reflect on the lives of two sports icons that passed.


Jace Amaro and Kendall James celebrated their respective birthdays.

And Darron Lee took his mother to a birthday lunch. #MoneyWellSpent


Buster Skrine was at the edge of his seat for the Copa America Final at MetLife Stadium.

Tommy Bohanon and Zac Stacy were a little more active.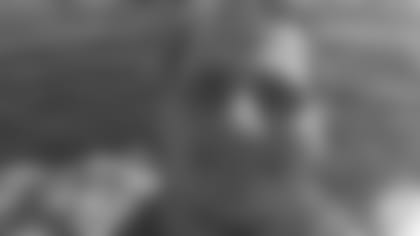 Geno and Kenbrell can't get enough of the gridiron.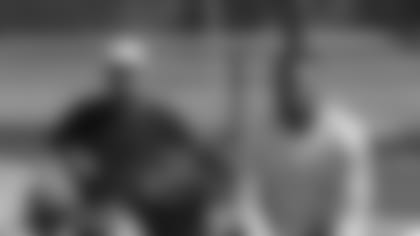 But Lorenzo Mauldin can't get enough of the fairways, similarly to .
Just bought my first set of golf clubs. 樂 FORE!!!!!! — Lorenzo Mauldin IV (@LozoIV) June 30, 2016

Sourth Carolina native Jarvis Jenkins sent his congratulations to Coastal Carolina for winning the College World Series.