Our trip down memory lane with S Calvin Pryor begins in 2014 at the combine.
Pryor's 2014 NFL Combine Stats:
40 Yard Dash: 4.58 Seconds (T-8 among safeties)
Bench Press: 18 Reps (T-4 among safeties)
Vertical Jump: 34.5 Inches
Broad Jump: 116 Inches
**NFL.com's Bottom Line:** A big, physical, hammering run defender brings an enforcer mentality to the box and an intimidating, punishing presence to the back end. Is arguably the most violent hitter in this year's draft class and should make his presence felt readily in the pros.
Pryor's TBT goes way back to his childhood days growing up in Port St. Joe, FL.
What was the first CD you ever owned?
50 Cent Get Rich or Die Tryin'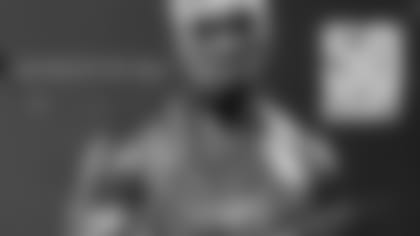 What was your nickname growing up?
Why did people call you that?
Because I've been playing football and I've been hitting hard since I was a little kid. 
What was your favorite school lunch?* *Pizza.
What was your favorite video game as a kid? NBA Courtside '98. The one with Kobe Bryant on the front.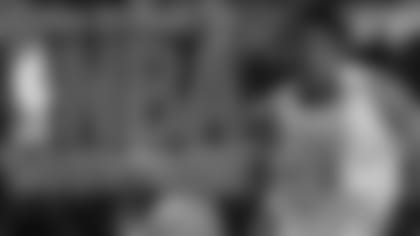 Fill in the blank: When I was a kid, I would always get excited when my Mom said ___.
She was making chicken and yellow rice for dinner that night.
If you had to draft three of your teammates for your school yard dodgeball team, who would you pick?
• Jeremy Kerley
• Brandon Marshall
• Sheldon Richardson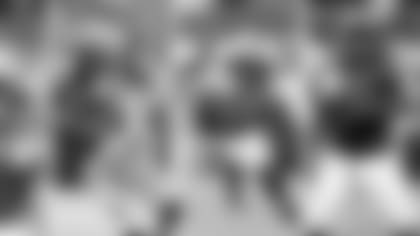 Who was your favorite football player growing up? Brian Dawkins. I always looked up to him growing up playing safety in the way he approached the game, the way he had the dark visor. He was very intimidating on the field.
Finish the lyrics to this song: "I got in one little fight and my mom got scared and said…"
You're moving to Bel-Air with your uncle … or something like that.