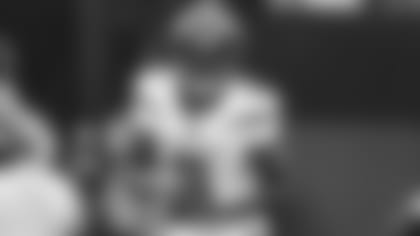 The Jets have traded veteran WR Mecole Hardman back to the Chiefs in a deal that will include a draft pick exchange.
Active for five games with the Jets, Hardman. a Georgia product taken in the second round of the 2019 NFL Draft, returns to the team he spent his first four professional seasons.
The Jets WR group includes Garrett Wilson (32-369-11.5-2TD), Allen Lazard (23-210-15.0-1TD) Randall Cobb, rookies Xavier Gipson and Jason Brownlee plus Irv Charles.