"The Jets need receivers, and Evans is a talented one. He's also fast," wrote Brandt in an article that listed 11 rookies taken on Day 3 who could be impact performers. "He ran the first 10 yards of the 40-yard dash at the combine in 1.47 seconds — that's truly flying. Evans, who racked up 107 catches in his last two years at UCLA, will catch the crossing routes. He's strong and has good size, with a body build that is reminiscent of Michael Irvin. Like many young receivers, Evans is just an average blocker."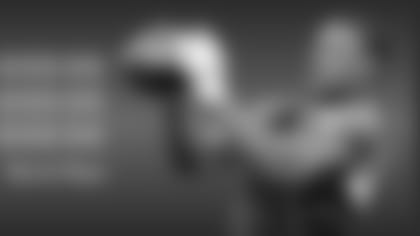 The 6'1", 204-pound Evans is a candidate to push for a position on the outside opposite Eric Decker. A transfer from Notre Dame, Evans led the Bruins in receptions the past two seasons and finished 13th on the all-time school list for receiving yardage (1,895 YD at UCLA & 1,956 career receiving yards). Working as Brett Hundley's favorite target, Evans had eight career scoring receptions of at least 20 yards.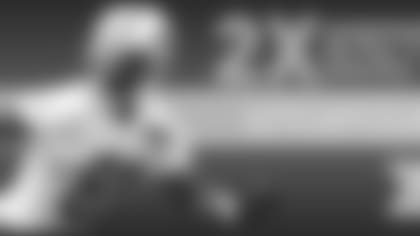 "I just see myself being a guy that contributes wherever they put me. I mean I'm a guy that can play inside and play outside," he said during rookie minicamp. "I'm just trying to come in here and work hard and do anything I can to make this team win. I'm not worried about being the first guy or second guy, I'm just worried about being wherever they need me to help."
After missing all of the Jets 10 OTAs, it will be interesting to watch Evans out on the SUNY Cortland training camp fields. He is an intriguing talent who could really help the Jets if he proves to be a quick study.