Hey, Jets fans, it's Alyse here from the Flight Crew.
It's so hard to believe that my rookie season is coming to an end. It has been an incredible journey and the best year of my life thus far! Even though the end of the season is near, we are bringing in the holiday season and Christmas is my favorite time of year.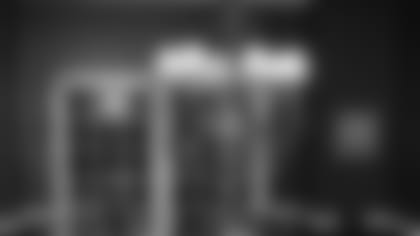 As soon as Thanksgiving is over, my Christmas music starts to play regularly and my Christmas tree goes up! I love the essence the city brings during this season. But my favorite thing about the holiday is being with my family. My favorite childhood memories of Christmas were waiting for Santa to come and spending time with my family.
Christmas in my house was always warm and exciting. I remember waiting for my favorite gift on my list but I would be tricked that it was not actually coming. All of the gifts would be opened and I would realize I did not get my favorite, most wanted present on my list to Santa. A few minutes would pass and then my dad would come up with a surprise box and in it would be my most wanted gift! J That year, the New Nike Tailwind sneakers! This element of surprise always made Christmas interesting and fun! Santa always tried to surprise me by leaving my best gifts with my dad instead of under the tree!!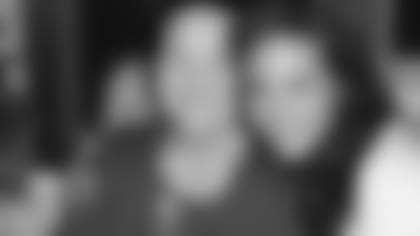 In addition to getting some really great gifts, my family would spend time together cooking and baking. My family is of Slovak descent and I'm actually first-generation Slovak-American. My Slovak heritage has always been special to me and I like to carry out Slovak traditions.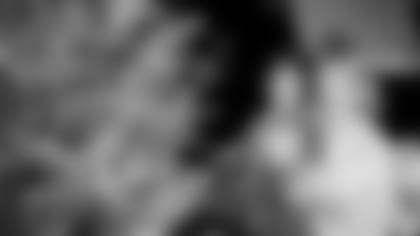 In Slovakia, they celebrate Christmas on Christmas Eve so my family does that too. My grandparents say a special blessing and carryout their Slovak rituals. Most of our meal elements and desserts are Slovak. Some of the desserts are Palacinky, Slovak tort cake, and a traditional flan. Palacinky is my favorite. They are basically thin Slovak pancakes with a filling varying from cottage cheese to berries to jelly to chocolate. Whatever your sweet tooth desires.
So in the light of the Holiday season, and what I'll be baking with my family for Christmas, here is a recipe to carry on a little Slovak tradition in your household — a recipe for Palacinky. Enjoy. I know I will!
SLOVENSKE-PALACINKY (SLOVAK PANCAKES)
1 tbsp oil (vegetable or canola)
2 cups mile (or more so that the batter is fairly thin)
Beat together all above ingredients until smooth.
Heat a small frying pan. Brush with butter each time pancake is made.
Pour in thin layer of batter and spread it by tilting the pan so that pancakes are very thin.
Brown on the bottom, then turn over and brown again.
Pancakes can be filled with jelly and then rolled. Sprinkle with powdered sugar.
One pancake can be formed into a triangle and placed on a plate. Then add three more triangles and drizzle with chocolate.