The Jets Tackle Bullying program is a collaboration with STOMP Out Bullying to tackle all forms of bullying by raising awareness, providing tools for educators, and preventing bullying for kids and teens. To date the Jets have hosted 5 educator symposiums with over 1,000 educators participating, conducted 25 school visits reaching over 10,000 students directly since 2015 and donated over 1,750 STOMP Out Bullying educator toolkits to schools with the potential to impact nearly 800,000 students. Additionally, the Jets have provided more than 27,000 tickets to schools for incentives for students who are upstanders.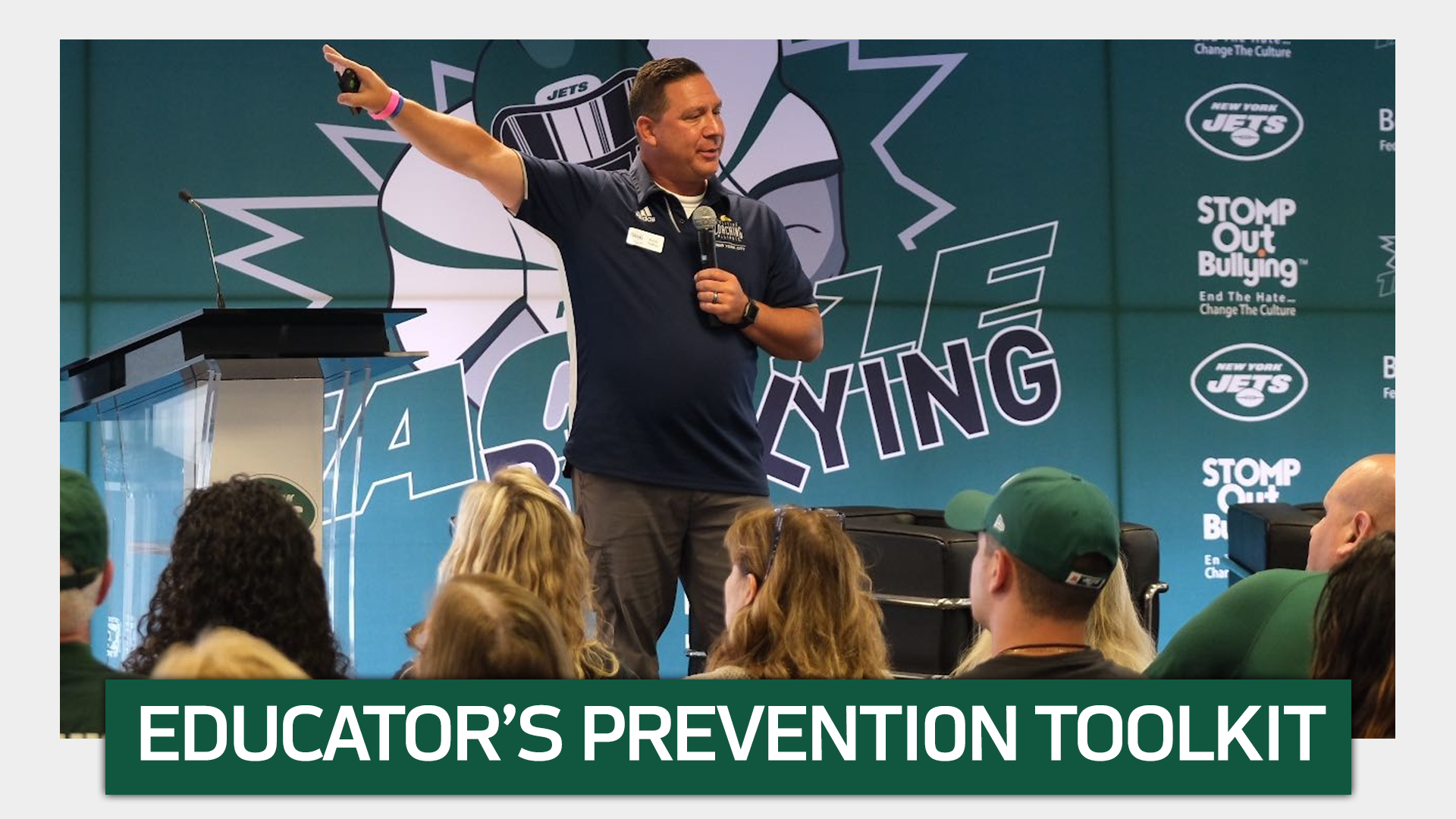 The Jets have made available a team branded STOMP Out Bullying Educator's Prevention Toolkit at no cost to schools in the tri-state area. This toolkit enables educators to create meaningful dialogue, educate students through proven Social Emotional Learning methods, adopt character building in schools and involve both students and faculty in working together to change school climate.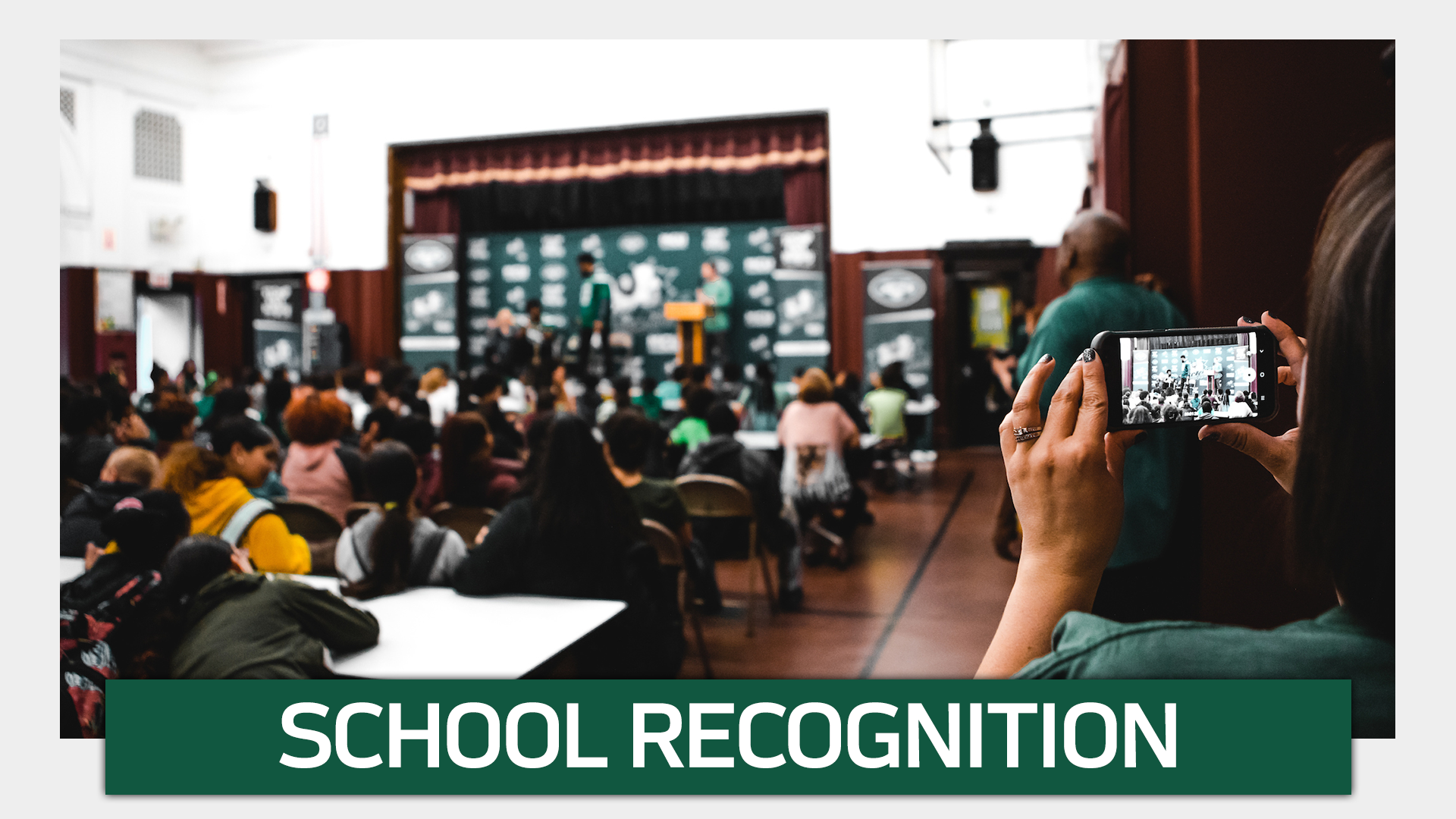 Our School Recognition Program focuses on schools who demonstrate and can articulate how their school combats bullying. Selected schools receive a fun filled assembly featuring a Jets player.