New York Jets | MetLife Join the Huddle

JOIN THE HUDDLE
MetLife teamed up with the New York Jets this season to support programs that help students develop and succeed. As part of its "Inside the Huddle" initiative, MetLife raised awareness and funds for Year Up New York | New Jersey.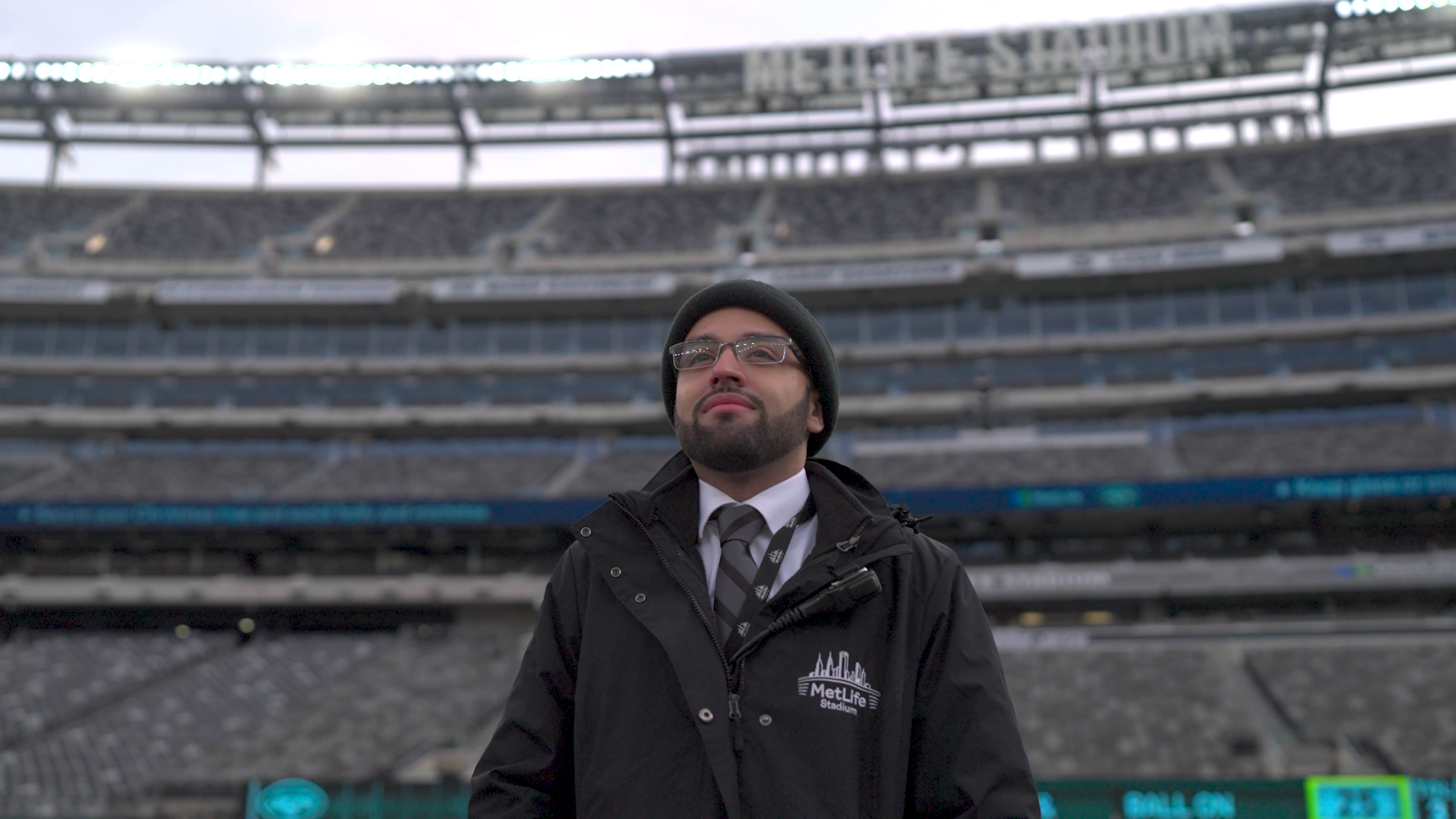 MetLife Stadium Internship
The Jets program with Year Up, a workforce development organization, has provided Juan Nieves, a Year Up program participant in partnership with Year Up Professional Resources (YUPRO), a professional internship at MetLife Stadium. Juan is working on developing and expanding his knowledge within technology while working within the Stadium's Information Technology department. Watch and learn more about Juan and his opportunity at MetLife Stadium in partnership with Year Up the Jets and MetLife.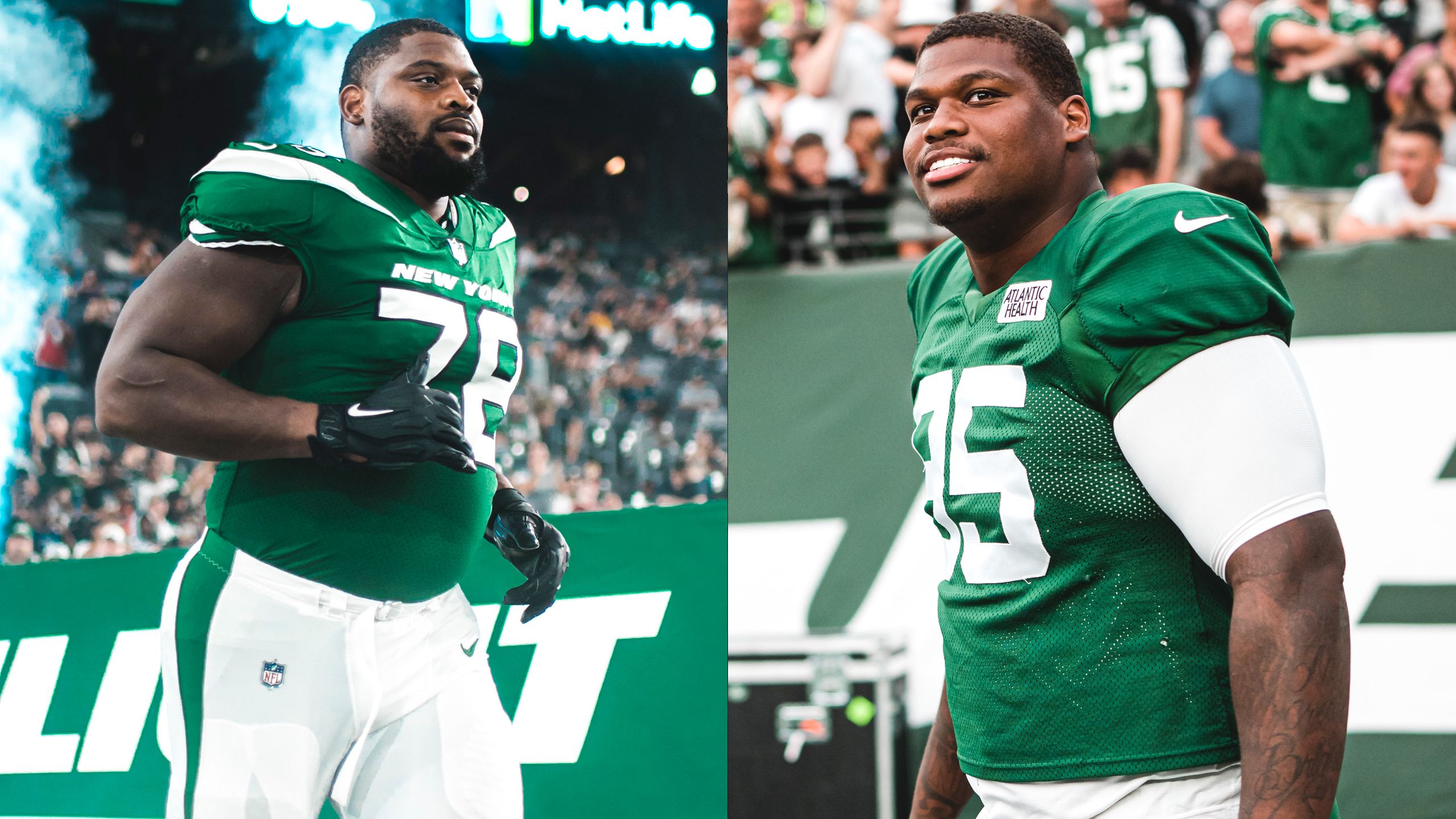 Laken Tomlinson & Quinnen Williams
New York Jets players Laken Tomlinson and Quinnen Williams are "Inside the Huddle" program ambassadors. Laken Tomlinson has designated his NFL "My Cause, My Cleats" customized cleats to Year Up New York | New Jersey. His cleats were auctioned off as part of the MetLife online auction. Watch and learn more about Laken and his Year Up partnership.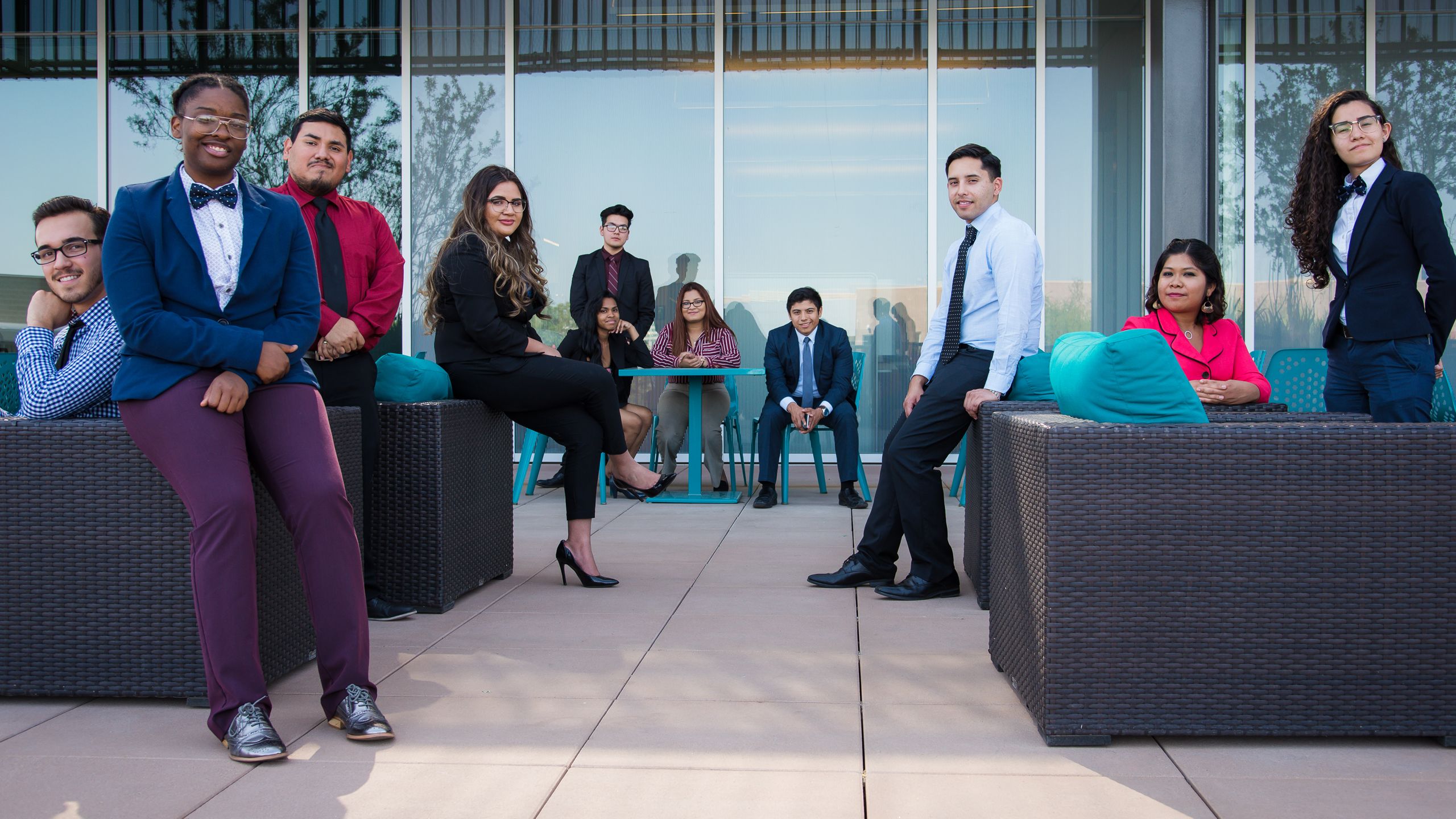 Auction & MetLife Matching Funds
From November 6 to November 29, MetLife hosted an auction that offered authentic Jets merchandise including photos, footballs, jerseys and helmets signed by current and former players, as well as one-of-a-kind experiences with active-roster players. MetLife will contribute $30,000 in matching funds to benefit Year Up New York | New Jersey.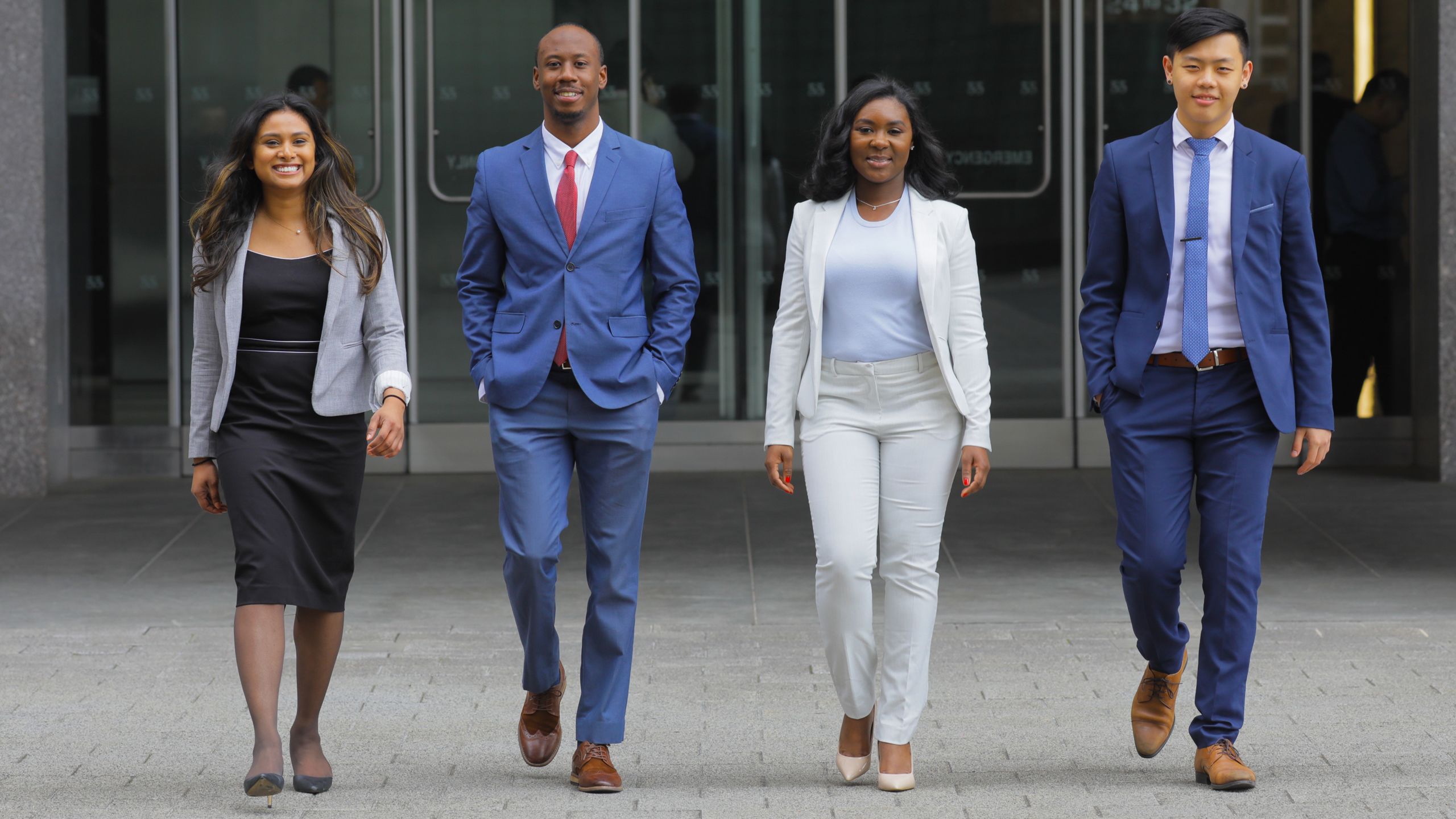 Year Up
Year Up's mission is to close the Opportunity Divide by ensuring that young adults gain the skills, experiences, and support that will empower them to reach their potential through careers and higher education.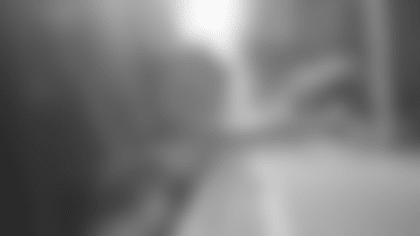 Sustainability at MetLife
Sustainability at MetLife is as diverse as the people we serve, the communities we operate in, and the challenges we face as a society. From strengthening communities and improving health and well-being, to addressing climate change and gender and racial inequity, sustainability is woven into the fabric of who we are. With our purpose at our core, always with you building a more confident future, we've been sustaining the lives of the people we serve for over 150 years.