Jets Cooking School


Join the Jets for a series of classes that will take your gameday dishes to the next level, whether you're tailgating or homegating! Cook alongside Jets Legends and learn from Bin 37's all-pro chefs.
Location: Bin 37 at the ShopRite of Greater Morristown • 178 Hanover Ave, Cedar Knolls, NJ 07927
CLICK HERE FOR DIRECTIONS
Must be 21 or older to participate.
Mixology station beverages included in ticket price. Beer, wine, and spirits available for purchase at Bin37 bar.
Class duration averages 3 hours.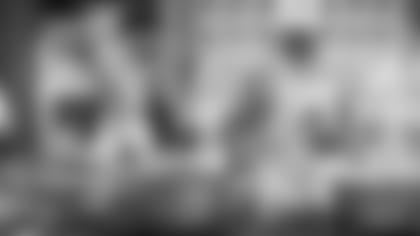 Thursday 8/15 – 6:30 – 9:30pm
Location: Bin 37 at ShopRite of Greater Morristown
Theme: Jets Thursday Night Football @ Atlanta Falcons
Tickets Available: 26 tickets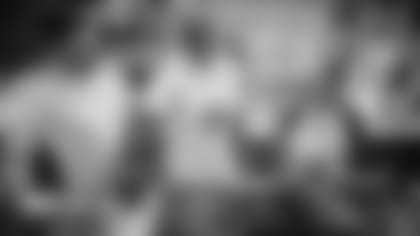 Thursday 9/5 – 6:30pm – 9:30pm
Location: Bin 37 at ShopRite of Greater Morristown
Theme: Kickoff the Season with our favorite tailgate recipes
Tickets Available: 30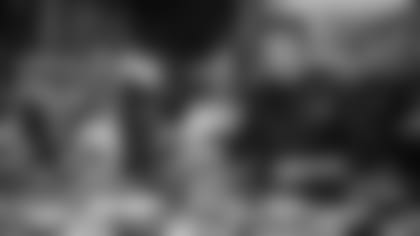 Saturday 10/5 – 6:30pm – 9:30pm
Location: Bin 37 at ShopRite of Greater Morristown
Theme: Philadelphia inspired recipes before the Jets take on the Eagles
Tickets Available: 30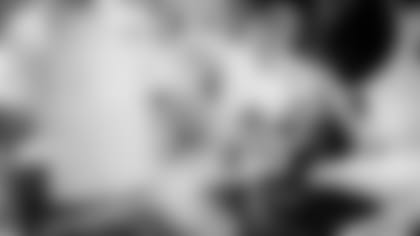 Thursday 12/12 – 6:30pm – 9:30pm
Location: Bin 37 at ShopRite of Greater Morristown
Theme: Baltimore inspired recipes before the Jets take on the Ravens
Tickets Available: 30