Are you going to Sunday's Jets-Detroit game at MetLife Stadium? Would you like to have a say in what music that will accompany the Lions as they run out onto the turf before the start of the game?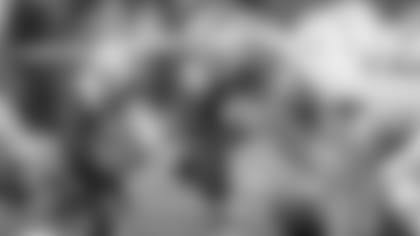 Well, you do have a say. And you can vote on that music now.
Three tunes have been selected to introduce the visitors from the Motor City. The song choices are:
■ "Hakuna Matata" from "The Lion King" by Elton John
■"The Lion Sleeps Tonight" by the Tokens
■ "If I Were King of the Forest" from "The Wizard of Oz"
Voting will be open through noon Friday. Let us know which song you prefer to welcome in the Lions and let them know they are in our house, the home of the J-E-T-S.