Hi, Jets fans, it's Tiffany here!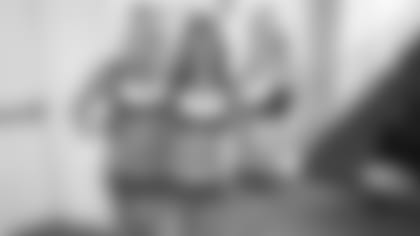 I am extremely proud to say that this is my rookie season on the New York Jets Flight Crew. This year has been one of the most amazing experiences of my life. Getting the opportunity to try out and make the squad has been one of my best accomplishments, and I am cherishing every minute of it. I have had a great opportunity to get to know 40 amazing ladies who now I consider family.
The last few months have flown by so quickly, I cant believe the season is almost to an end. With Thanksgiving just passing, 'TIS THE SEASON to get into another favorite pastime of mine, which is snowboarding.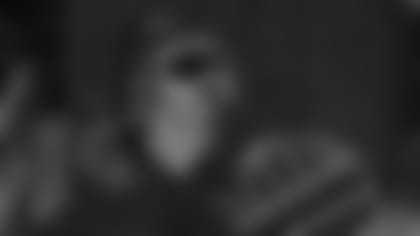 After Thanksgiving all of the slopes open everywhere. In the past during the Thanksgiving break I would take a trip to either Pennsylvania or upstate New York for a weekend in the mountains. As people are getting in the spirit for the holidays, I am getting in the spirit of getting my board waxed and all of my winter gear together — from snowboarding boots, under armour, and all the gear that is necessary to get on the mountain and go.
Every year after New Year's Day, I plan a big snowboarding getaway either in Vermont, Salt Lake City or Canada. For all you snowboarders or skiers, here is a list of great resorts I would recommend:
Killington Resort & Pico —4763 Killington Road, Killington, VT 05751
Park City Mountain Resort —1345 Lowell Ave., Park City, UT 84060
Fernie Alpine Resort —5339 Ski Area Road, Fernie, BC, V0B 1M6
If this is something you have never tried before or even thought about experiencing, I would highly recommend getting out to a mountain to enjoy the fresh air, beautiful snowfalls and warm cabin fires with the company of loved ones and friends.