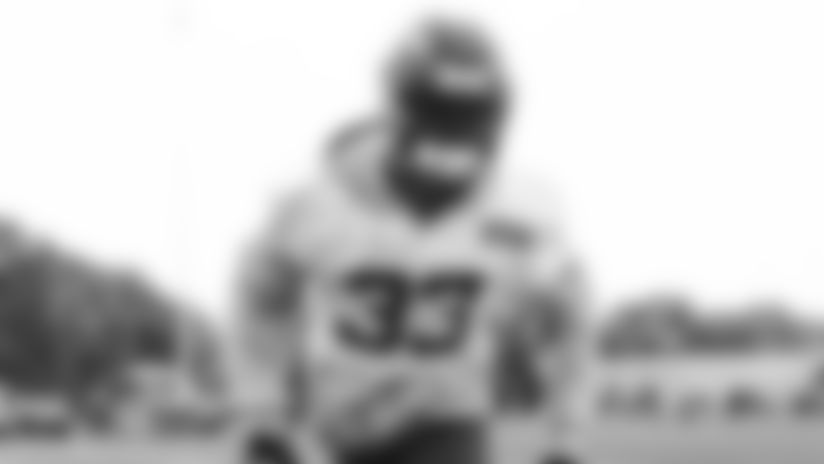 "While I hemmed and hawed at some positions, safety was simple," Sessler wrote. "Adams evolved into a complete player in Year 2, the rare backstop who excels in coverage while operating as a dangerous pass-rushing nuisance. He's a vocal, high-energy leader respected by veterans out of the gate. It's fair to ask if Adams is already the best at what he does."
The 23-year-old Adams represented the Green & White in his first Pro Bowl in 2018 and was named Defensive MVP in the AFC's victory. Last season, the 2017 No. 6 overall pick was named to the AP's second-team All-Pro as he led the Jets defense with 13 tackles for loss/no gain, 8.5 tackles for loss and 13 tackles on third/fourth down preventing conversion.
The LSU product credited his success last year to zeroing in on small details of his game and credits a lot of his success to his position coaches, Dennard Wilson (DBs) and Steve Jackson (assistant DBs). In Year 3, the 6'1", 213-pounder is striving for both personal and team success.
"Really just to pick up where I left off," Adams said of his 2019 goals. "Obviously, I'm all about winning. That's what my focus is and as long as we continue to do the little things right on the field, I think we'll be fine."
As for his personal goals, he said, "Just attack the ball, get my hands on the ball a lot more. If I can do that, I think I'll be fine as a player."