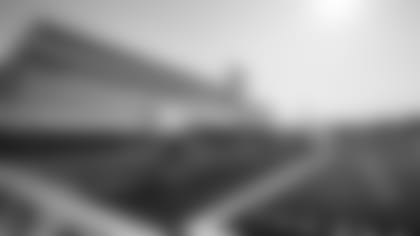 The Jets have been named one of NJBIZ's best places to work in New Jersey in 2023.
The award recognizes and honors New Jersey-based employers who show dedication to their employees' professional growth and quality of life. The results were based on a survey conducted by BridgeTower Media's Best Companies Group for small (15-49 employers), medium (50-249 employers) and large (more than 250 employers). With 228 employees, the Jets fall into the medium category.
The program confidentially collects data, allowing workers to share feedback about their employers, and for those companies to learn from and act on that knowledge.  
To be eligible for consideration, organizations must meet several criteria, including having a facility in New Jersey.
This is the second time the Jets have been named as one of the honorees. The first was in 2018.