New York Jets | Donation Requests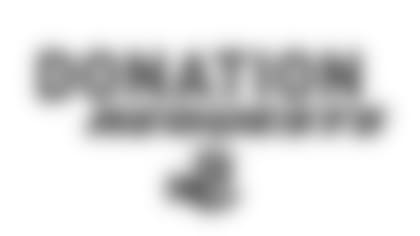 The New York Jets accept formal requests for the donation of Jets memorabilia and giveaways for use in charitable fundraising events and at other non-profit entities such as schools. Unfortunately, we do not donate tickets to games. In addition, we do not accept items from any person or organization to be autographed. We recognize the importance of all charities and support many nonprofit agencies and community programs throughout the Tri-state area; being a good corporate citizen is important to this organization. Each year, the New York Jets receive thousands of requests from all over the world from organizations seeking donations for worthwhile causes and events -- we strive to accommodate as many requests as possible throughout the year. We cannot always provide the exact donation/item desired but will do our best to provide a donation/item. In special circumstances out-of-state requests will be granted (i.e. professional sports organizations, corporate sponsors, player's charities and senior executive charities). Donations include authentic and replica autographed items, giveaways, ad and table purchases. Financial contributions are evaluated on a case-by-case basis.
If you wish to request a donation, the following procedures must be used:
Procedure for Donation Request:
All requests must be submitted online through our donation intake system at http://www.newyorkjets.com/community/requests.html and include a PDF or Word Document on the organization's official letterhead at least eight (8) weeks prior to the event.
Requests will no longer be accepted via fax, email or mail.
In an effort to help as many people as possible, organizations and charities will be considered for only one item in a twelve-month timeframe.
Due to the volume of requests we receive, please refrain from checking on the status of your request unless you have not received a response a week prior to your event.