New York Jets | Careers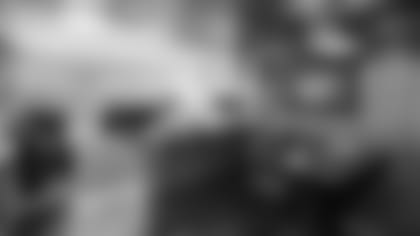 Premium Ticketing, Ticket Sales and Fan Experience
Whether you work in consumer sales, group sales, suite sales, client relations or PSL operations, you'll be providing memorable experiences for all NY Jets fans and other sports fans alike. You will have the opportunity to sell and be a part of the best fan engaging department in the NFL. Our team is made up of creative, hard-working, communicative, positive and honest people who take great pride in their job. One of our goals is to provide the highest level of customer service while at the same time we enjoy a great work environment.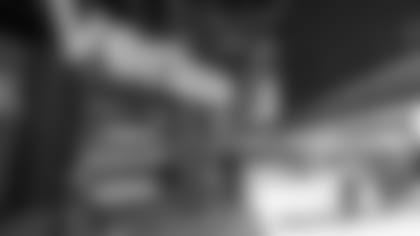 Corporate Partnerships
As a member of our Corporate Partnership team, you will have the opportunity to work with companies to help achieve their marketing and business objectives utilizing the New York Jets Intellectual Properties and assets. This includes utilizing data, identifying insights, creating concepts, selling ideas, working on events, coordinating and executing the sponsorship deliverables. Working in Corporate Partnership offers diverse experiences with different industries across all of our platforms throughout the year.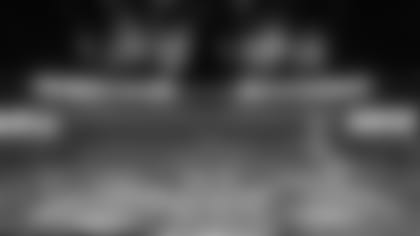 Marketing, Fan Engagement, Event & Game Operations, and Fan Commerce
As a member of our Marketing & Fan Engagement group, you will directly influence the Jets fanbase at every touchpoint. You'll work on marketing, games and special events, fan communications, creative services, research, and even our industry-leading rewards program. Whether you manage our annual advertising campaign, design a graphic for our stadium videoboards, or run a halftime show, you'll be delivering a great Jets experience to some of the most passionate fans in the world.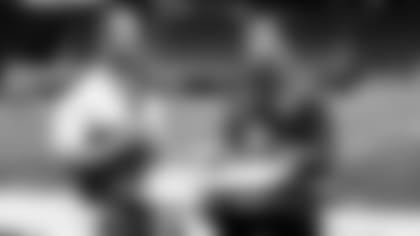 Multimedia and Digital Media
As a member of our Multimedia and Digital Media team you will have the opportunity to tell great stories about the NY Jets. Being part of our content team, you will help to strengthen the valuable connection between the Jets and our fanbase. Whether you are a reporter for NYJets.com, shoot and edit NY Jets content, or are responsible for our digital/social media, you will help share the stories of our team.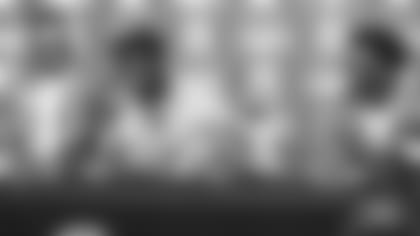 Communications
As a member of our Communications team you have the opportunity to play an integral role in the day-to-day media relations operations of our organization. Whether you are writing press releases, updating the team roster, or communicating with the media, you'll be an ambassador for our team.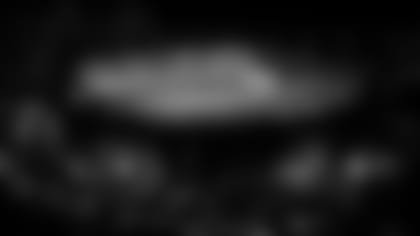 Finance and Strategy
The Finance and Strategy team is responsible for the day to day financial planning and support of the NY Jets. As a member of our Finance and Strategy team you will create innovative solutions to support all our businesses and drive efficiency and productivity throughout the organization. Working in departments such as accounting, strategy or analytics, you can become a key member of our organization.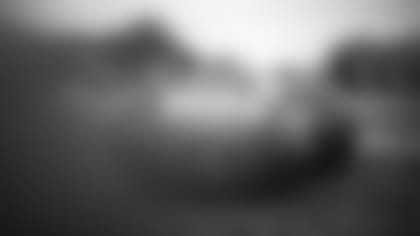 Legal
As a member of our legal team, you'll be managing complex projects. Whether you are drafting deals for assigned business units, protecting the NY Jets with appropriate legal terms and conditions, or delivering high-quality legal services and advice, you are an important member of our team.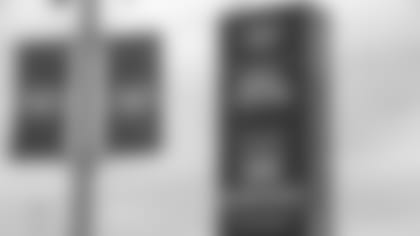 Information Technology
The NY Jets Information Technology department provides both strategic IT vision and enterprise solutions for the organization so they can meet their goals, deliver results, and enhance the Jets brand. The IT department assists in the technical analysis, design, procurement, implementation, operation and support of computing infrastructure and services.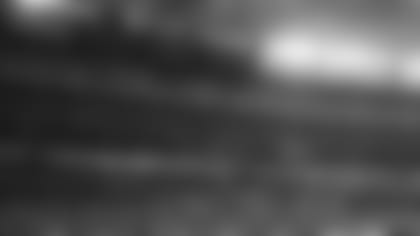 Human Resources
As a member of our Human Resources team, you'll be the behind-the-scenes collaborator to help us build a strong culture. Whether recruiting the next great NY Jets employee, updating our policies, payroll and benefits, developing talent, greeting our guests at the front desk as receptionist, or looking for ways to elevate the work environment, you will be the foundation of our employees.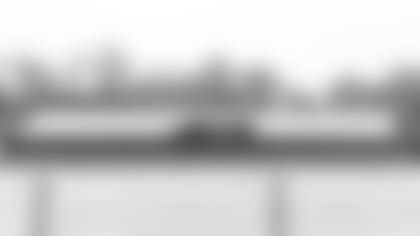 Facility Operations / Office Services / Security
Whether you are improving our work environment, running our mailroom, or securing our premises and personnel, you are an important member of our team.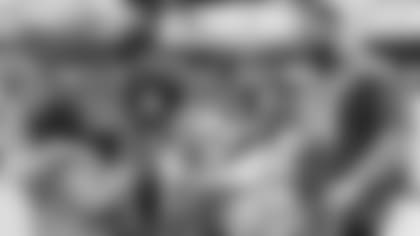 Community Relations
As a member of the Community Relations team, you will be the team's philanthropic arm in the community. Your dedication will support programs focusing on bullying, youth football, military and veterans, childhood obesity, and the Lupus Research Alliance along with other NFL and team charitable initiatives.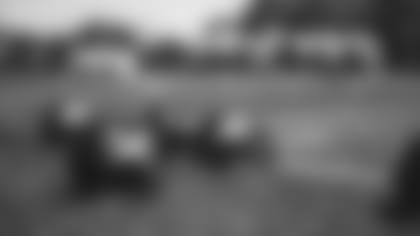 Field and Grounds
As a member of our Field and Grounds team, you will work in conjunction with all grounds staff to provide safe and visually appearing fields and grounds at the Atlantic Health Jets Training Center.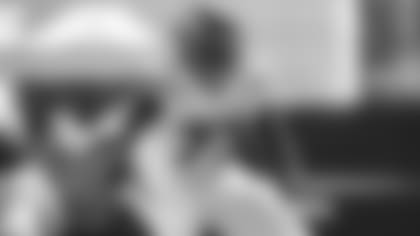 Video
Members of our Football Video department film practices and games, edit film, and assist coaches with daily tasks.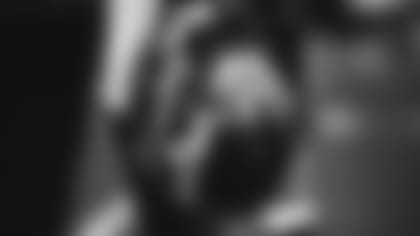 Football Support Staff
Our Football Support Staff consists of Athletic Training, Equipment, Football Operations, Football Administration and Player Development. Whether you are planning the strategic vision and management of the team's Salary Cap, player contract negotiation strategy, the signing process of new players from free agents to drafted players, or preparing lockers, training rooms, and team travel, you are an important member of our organization.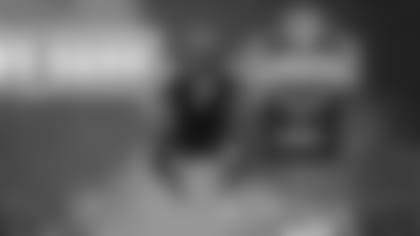 Scouting
As a member of our Scouting Department, you will act as our talent evaluators. Whether you are researching and studying prospects or traveling to see players in action, you are assisting in bringing success and results.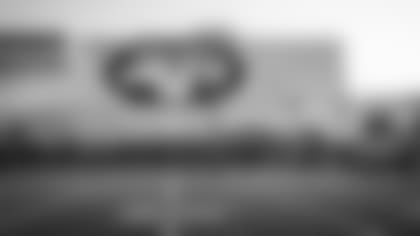 Seasonal Internship Program
The NY Jets Internship Program provides an opportunity to contribute to the organization's success while providing hands-on job experience to assist in your career development. Our internship program is focused on providing a dynamic and interesting work experience for each intern. Through exposure across the organization our goal is to provide you with the framework, guidance, tools, and meaningful connections that will make your time with us a rewarding one. Our seasonal internship program is a paid position and runs for approximately 6 months. Applicants must be a recent graduate of Spring 2023. Interns will be required to relocate to New Jersey for the duration of the Program.
Interns will be hired based on career interest, experience, and the organization's needs. Applicants should be interested in working in departments including but not limited to:
Corporate Partnerships
Event Operations
Community Relations
Group Sales
Communications
Athletic Training
Scouting
Equipment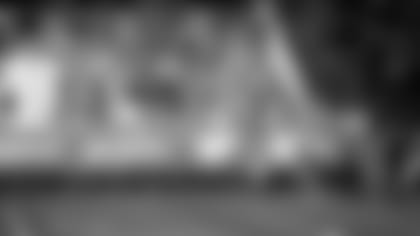 Summer Internship Program
The NY Jets Summer Internship Program provides an opportunity to add value to the organization while receiving an unmatched, behind-the-scenes learning experience. This program is designed for highly motivated, self-starting, achievement-oriented students where individuals can apply their coursework in a fast-paced workplace. Interns will gain invaluable experience working in their department, cross-functionally across the organization and have exposure to the New York Jets Leadership team, as well as other areas of the organization's business entities such as Met Life Stadium.
The program runs for approximately 8 weeks and you will be required to work five (5) full days (estimated 40 hours) per week. Interns will be paid an hourly rate for their work. Applicants should be entering their senior year of college. Interns will be required to relocate to New Jersey for the duration of the Program.
Interns will be hired based on career interest, experience, and the organization's needs. Applicants should be interested in working in departments including but not limited to:
Corporate Partnerships
Event Operations
Community Relations
Group Sales
Communications
Athletic Training
Scouting
Equipment