Jets Suites

SUITE PARTNERSHIPS AT METLIFE STADIUM
MetLife Stadium is home to the most premier sporting and entertainment events in the world. You can experience gamedays, concerts, sporting events and family shows from the comfort and privacy of a VIP luxury suite. Entertain your friends, family, and business partners by providing the ultimate experience at MetLife Stadium. Year-round partnerships and single game rentals are available now!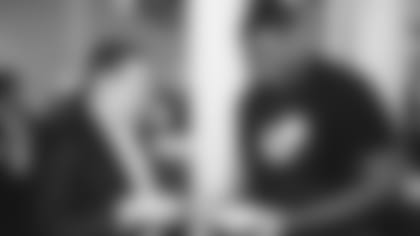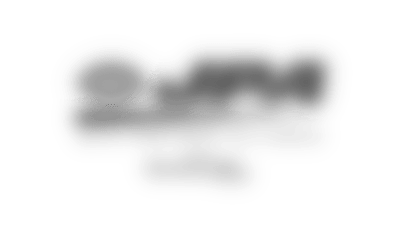 The Jets Partner Alliance is a network of C-level decision makers from our roster of premium and corporate partners.
JPA members gain valuable business introductions along with access to players, coaches, and front office executives at several exclusive events throughout the calendar year.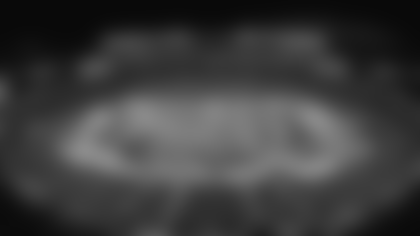 Upcoming Concerts and Events
Supercross – Apr. 22, 2023
Morgan Wallen's One Night At A Time World Tour: May 19 & 20, 2023
Taylor Swift's The Eras Tour: May 26, 27 & 28, 2023
Ed Sheeran's +–=÷x Tour: June 10 & 11, 2023
Beyonce's Renaissance World Tour: July 28, 2023
Metallica's M72 World Tour: Aug. 4 & 6, 2023
Guns & Roses North America 2023: Aug. 15, 2023
Bruce Springsteen & the E Street Band 2023 Tour: Aug. 30, Sept. 1 & 3, 2023
Navy vs. Notre Dame - Oct. 26, 2024
2026 FIFA World Cup Host Venue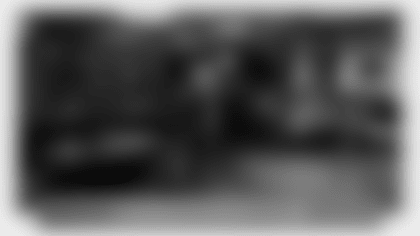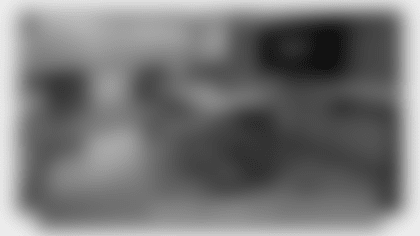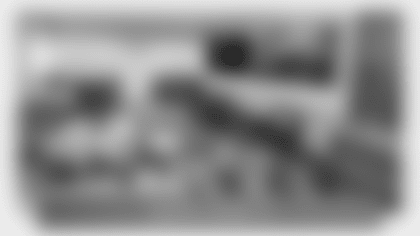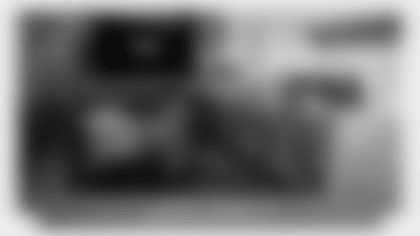 *All Benefits Are Subject to Change