New York Jets | Mobile Ticketing
TICKETS ARE MOBILE ONLY – ARRIVE EARLY
Mobile tickets are the only method of entry into Jets games and events. To manage your tickets, download the Jets Mobile App.
Be sure to download or transfer your tickets prior to arriving and have your mobile ticket prominently displayed before approaching the gates. Fans are strongly encouraged to add their tickets to their mobile wallets.
IMPORTANT TICKETING INFORMATION
Join the free stadium Wi-Fi
Be sure to have the latest version the Jets App
Screenshots of your tickets are not permitted
Have your ticket prominently displayed before approaching the gate
Turn your screen brightness to high
Parking passes must be printed prior to arriving at the stadium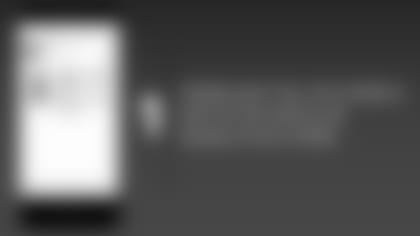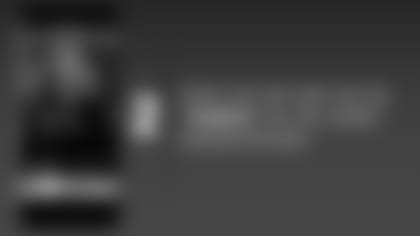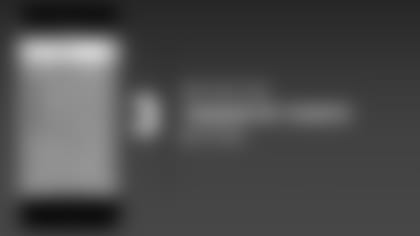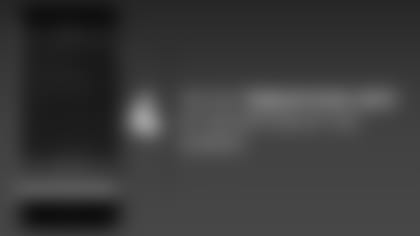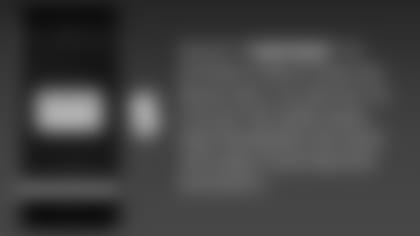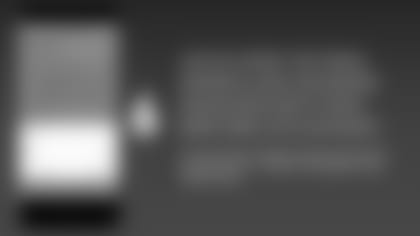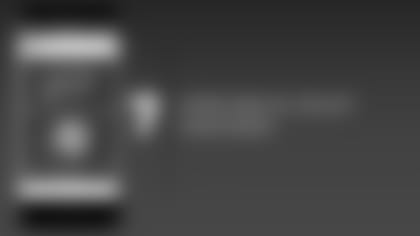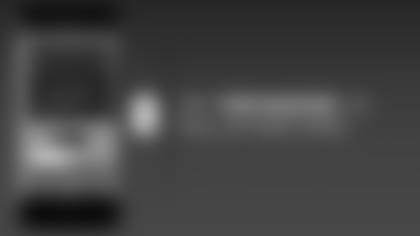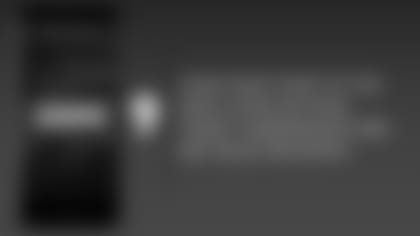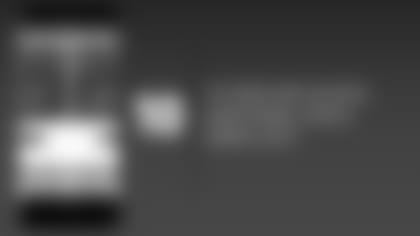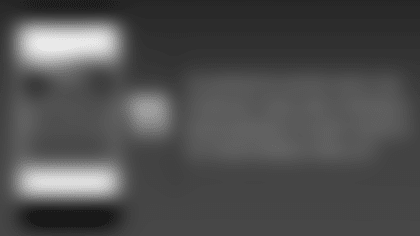 WHAT IS MOBILE ENTRY?
Per NFL policy, secure digital tickets are now the only method of entry into Jets home games at MetLife Stadium. Your phone is your ticket. Print-at-home PDF tickets are no longer available.
To manage or transfer your tickets, download or update the Jets Mobile App in the Apple or Google Play Store.
CAN I STILL PRINT MY TICKETS FROM HOME?
No, tickets for all New York Jets games will no longer include a PDF printout option. This league-wide decision was made to protect the integrity of your ticket and prevent the fraud and counterfeit problems that have steadily increased over the years.
HOW DO I GET THE JETS MOBILE APP?
The free Jets mobile app (available for Apple or Android) can be downloaded **[here**].
WHAT IF I DON'T HAVE A SMARTPHONE OR I HAVE ADDITIONAL QUESTIONS ABOUT SECURE DIGITALTICKETING?
Please contact a New York Jets Representative at 1-800-469-JETS (5387) or email service@newyorkjets.com. If you are at MetLife Stadium, visit the nearest box office window for assistance.
WHAT IF I HAVE A WINDOWS PHONE, A BLACKBERRY, OR OTHERWISE CANNOT DOWNLOAD THE JETS MOBILE APP?
You can always access your tickets via your smartphone internet browser. Click here to log into your account.
WHAT IF I NEED HELP ON GAMEDAY WITH A BROKEN DEVICE OR BATTERY ISSUE?
If you need assistance on gameday at MetLife Stadium, you can visit the New York Jets Box Office Trailers located to the right of the MetLife Gate.
CAN I TAKE A SCREENSHOT OF MY TICKET?
No. The TicketMaster SafeTix cannot be screenshot as it is dynamic and constantly changing. A screenshot will not allow you entry.
SHOULD I CONTINUE TO PRINT MY PARKING PASS THROUGH MY ACCOUNT MANAGER SITE?
Print-at-home PDF tickets are available for parking. Season ticket holders are encouraged to use their hang tags.