New York Jets | Boarding Pass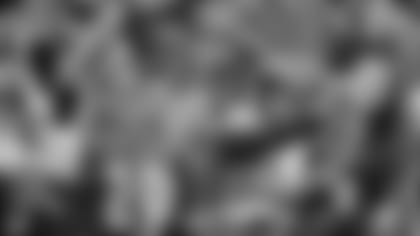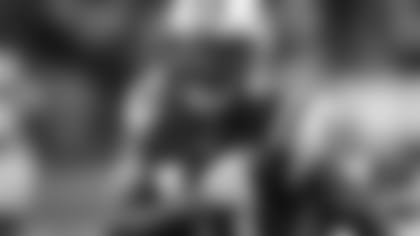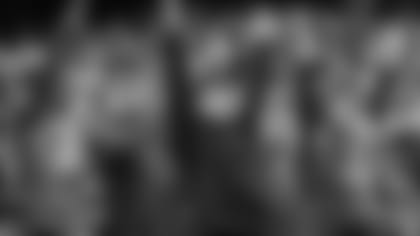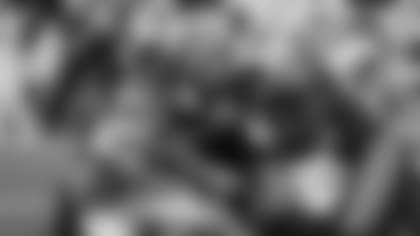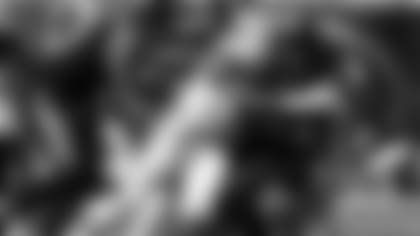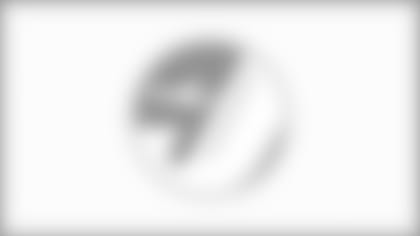 Step 1: Purchase your Boarding Pass here.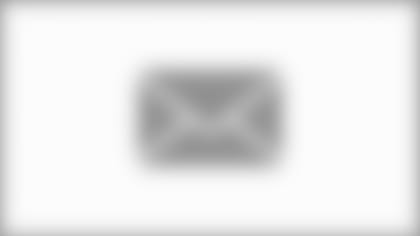 Step 2: You will get an email before the first home game with instructions for registering your Boarding Pass through the official Jets mobile app; in the meantime, download the Jets mobile app.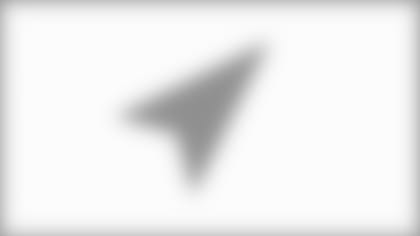 Step 3: Turn on location services on your phone for the Jets mobile app (you'll see why in the next step).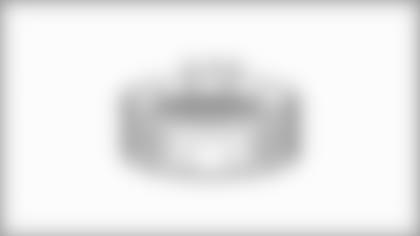 Step 4: On gameday, receive your seat location and mobile pass in the official Jets app once you arrive at MetLife Stadium (within two hours of kickoff).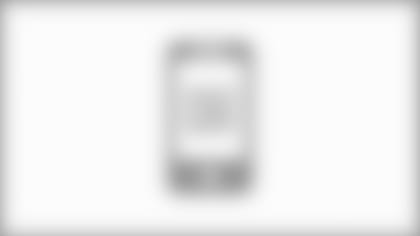 Step 5: Scan your mobile pass at any MetLife Stadium gate.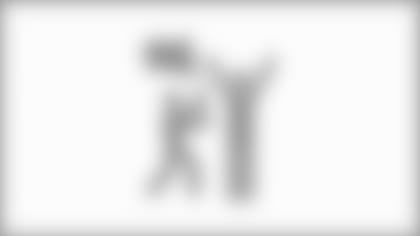 Step 6: Enjoy the game, and Go Jets!