New York Jets | Mini-Plans
Introducing the 2022 Jets 7-Game Plan!
Lock in the same great seats for 7 of the biggest matchups of the season at MetLife Stadium. Plans start at just $120 per game and you'll also get great savings on fees and parking! To purchase, click below or contact a Jets Representative at 800-469-5387.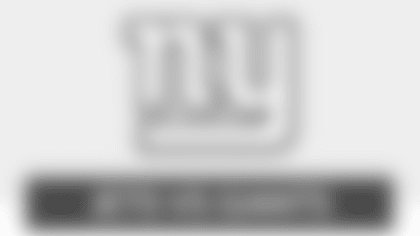 MetLife Stadium | WCBS
Sunday, August 28, 2022 | 1 PM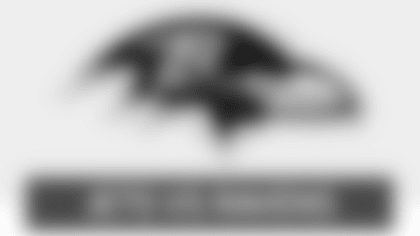 MetLife Stadium | CBS
Sunday, Sept. 11, 2022 | 1 PM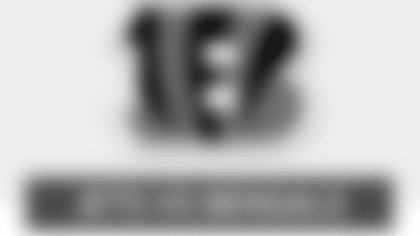 MetLife Stadium | CBS
Sunday, Sept. 25, 2022 | 1 PM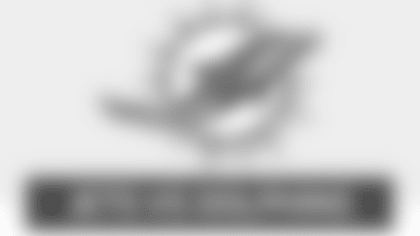 MetLife Stadium | CBS
Sunday, Oct. 9, 2022 | 1 PM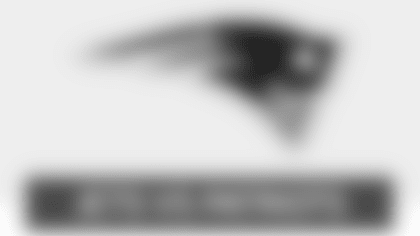 MetLife Stadium | CBS
Sunday, Oct. 30, 2022 | 1 PM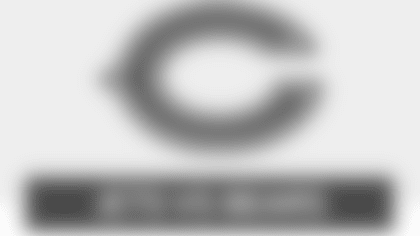 MetLife Stadium | FOX
Sunday, Nov. 27 | 1 PM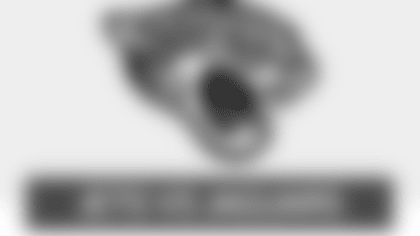 MetLife Stadium | Prime Video
Thursday, Dec. 22, 2022 | 8:15 PM