New York Jets | Ways to Help the COVID-19 Pandemci

The New York Jets are proud to partner with the United Way. Donations are needed to support their COVID-19 funds that assist vulnerable populations disproportionately impacted by the virus and the economic consequences of the outbreak.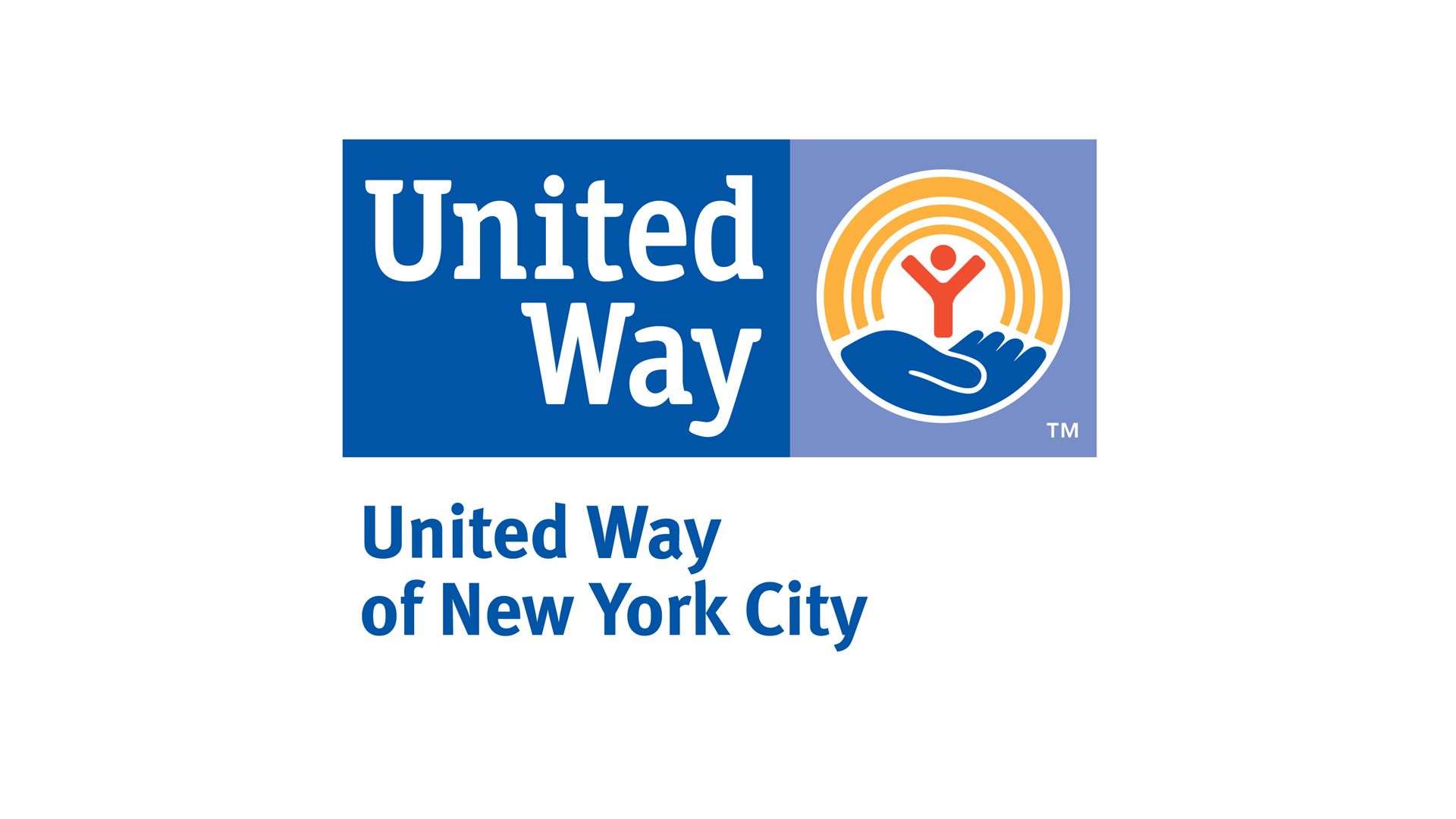 COVID-19 Community Fund
This fund allows the agency to rapidly deploy resources to community-based organizations that are offering emergency relief to families and individuals in need. Support will assist vulnerable populations, such as families and individuals facing loss of income due to business and school closures and children lacking access to school meals.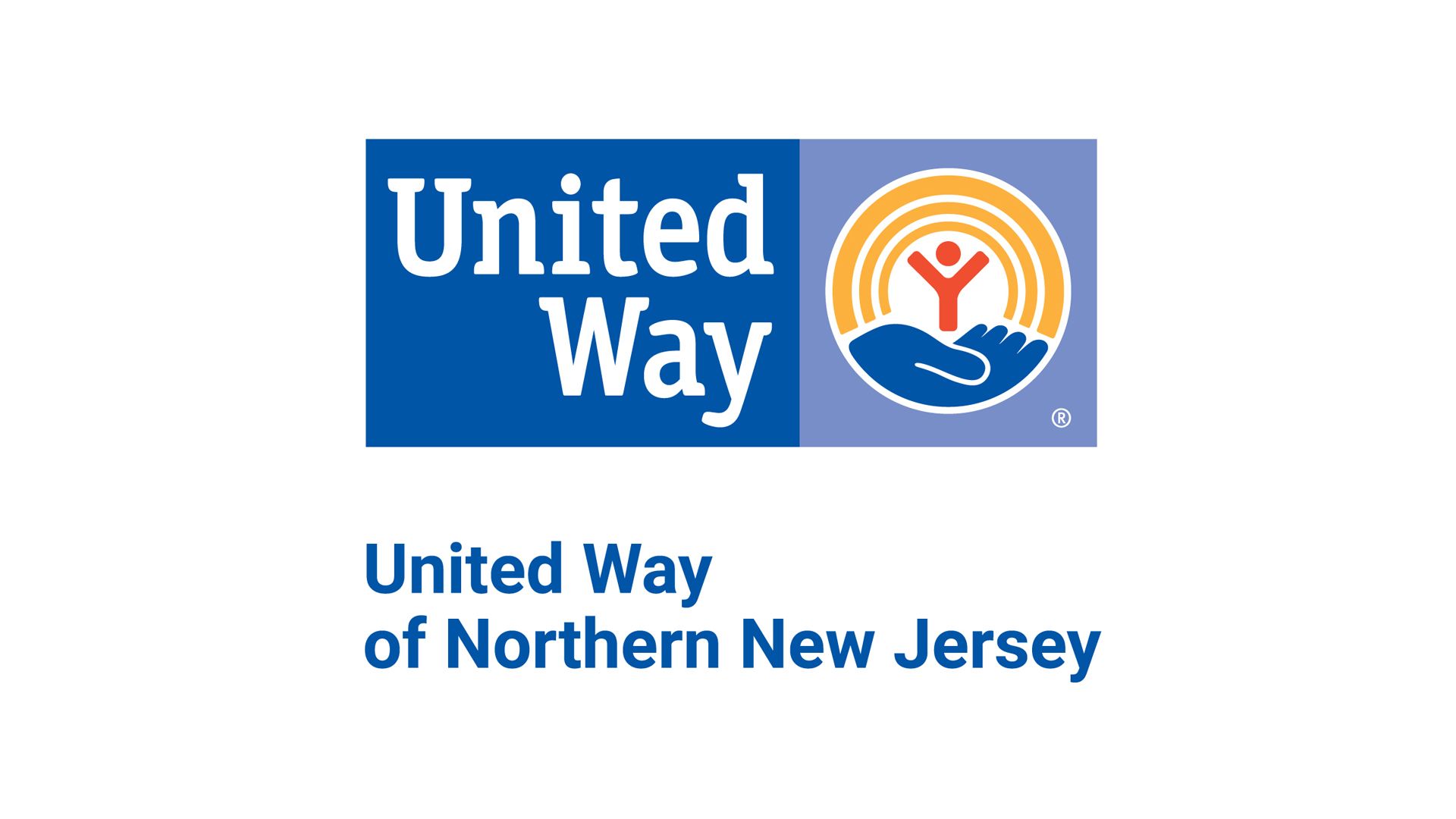 ALICE Recovery Fund
This fund will address emerging needs of households that struggled to afford the basics even before COVID-19 hit. It will ensure the stability of the region's social service infrastructure and close gaps in needed assistance in the near-term and long-term for fragile households in poverty and those living paycheck to paycheck, called ALICE (Asset Limited, Income Constrained, Employed).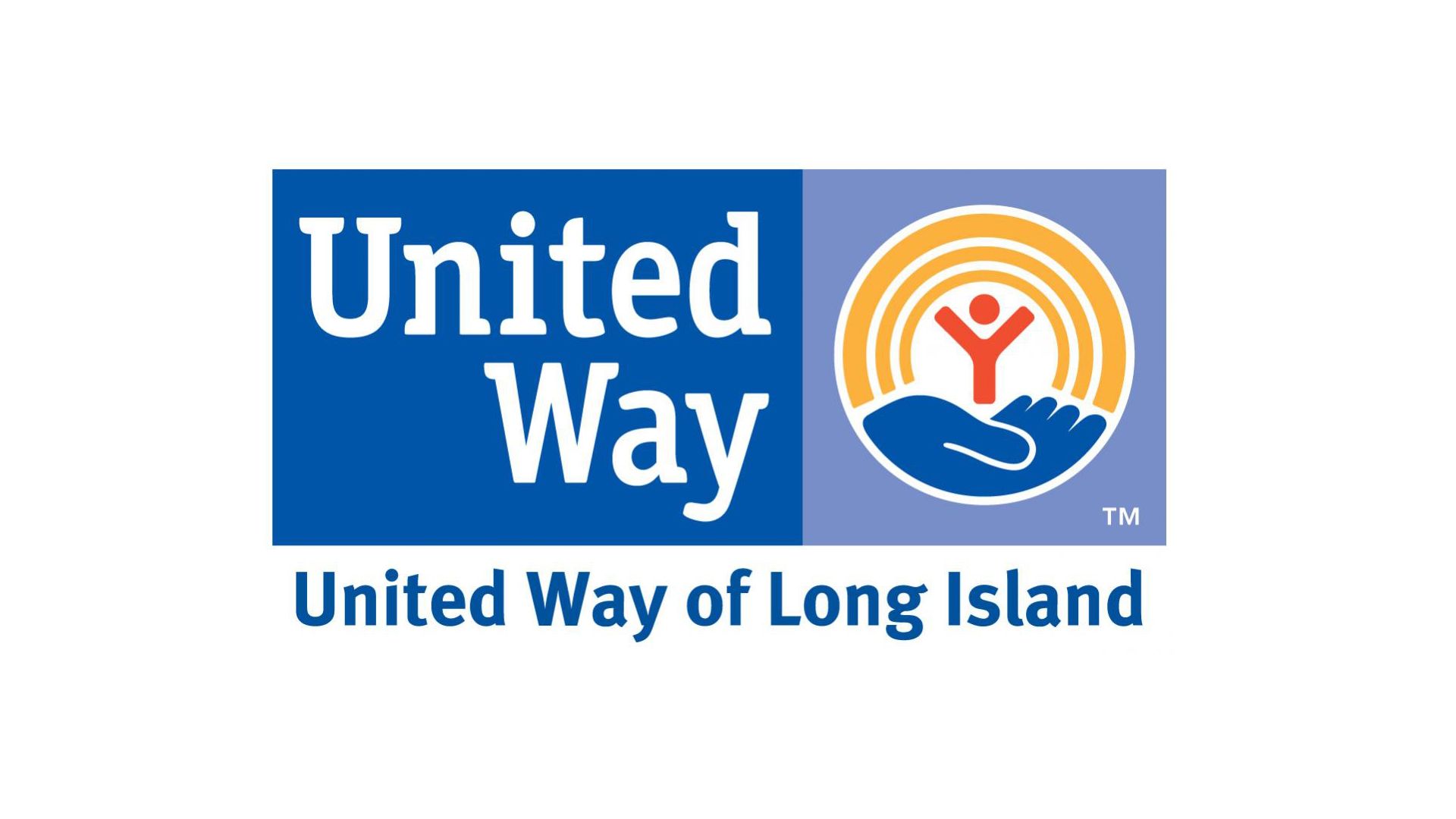 United Together: A Response Fund for COVID-19
This fund provides financial assistance, food cards, as well as utility, rent and mortgage assistance. Grants will also fund nonprofit organizations that have deep roots in the community and support families, seniors, veterans and special populations.