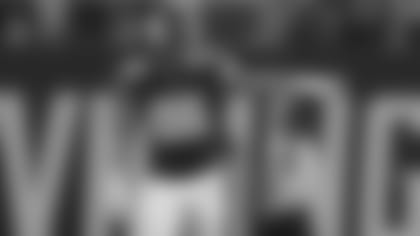 The Jets have signed TE Brandon Dillon to the practice squad.
Dillon (6-5, 250) was most recently with the Vikings practice squad before he was waived on Tuesday.
He first signed with Minnesota as an undrafted free agent out of Marian in 2019. He's played in 1 game this season and took 22 snaps on special teams. He played in 3 games in the 2020 season and had 1 catch for 6 yards on 12 offensive snaps. Dillon is the second Marian player to sign a contact in the NFL after earning first-team All-Mid-State Football Association honors as a junior and senior.