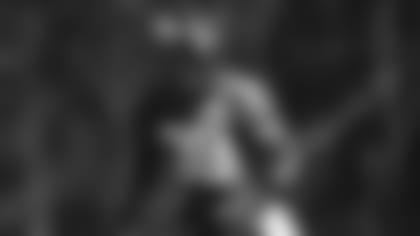 After releasing safety Jarrod Wilson from the active roster, the Jets signed the veteran safety to their practice squad.
Appearing in three games this season with the Jets, Wilson had 5 tackles and 1 TFL. He started in the Jets' OT win over the Titans in Week 4, recording 2 defensive stops while appearing in 62 plays.
A Michigan product, Wilson originally signed as an undrafted free agent with the Jacksonville Jaguars in 2016. In 75 games (30 starts) with the Jaguars, he totaled 188 tackles, 9 pass defenses and 3 INT. Last season, Wilson (6-2, 210) played and started in 12 games, totaling 69 tackles, 2 TFLs, 3 pass defenses and 1 INT.