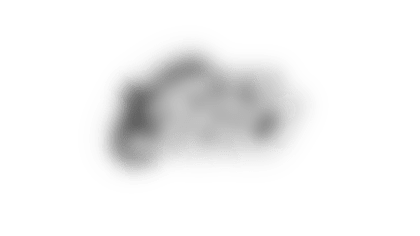 The National Academy of Television Arts and Sciences of New York nominated the Jets' internal content group, Jets 360, for 19 Emmys.
Jets 360 was nominated in seven different programming categories — nostalgia program, program promotion-sports, sports feature segment, sports program series, sports feature/segment, sports documentary and sports one-time special.
Five individuals were also nominated in the following categories — director-short form, editor-sports, reporter-sports, writer-short form, photographer-short form, audio, photographer-sports, editor-short form and lighting.
The winners will be announced April 18th at the 63rd annual New York Emmy Awards dinner.