New York Jets | NFL 100 Fantennial
Join the New York Jets October 11 – 13, 2019 for the Fantenntial Weekend! For the first time ever, as voted on by the fans, the Jets will honor the all-time team, recognizing the best players to have ever worn the green and white!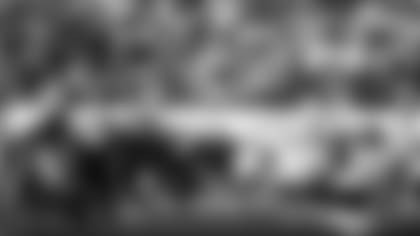 Friday Night Lights at Hanover Park High School
Tailgate: 5:00pm – 7:00pm I Kickoff: 7:00pm
The Jets Fantenntial Weekend kicks off with a high school matchup between Hanover Park Hornets and Hackettstown Tigers.
The game will feature Jets Fest, appearances by Jets Legends and Flight Crew, in-stadium announcer Joe Nolan, and in-game DJ Jon Blak. The game will be broadcasted live on Verizon Fios 1 as the High School Game of the Week and streamed on New York Jets digital platforms.
Tickets are available through Hanover Park High School. Student tickets are $2 and adults are $5. To purchase, contact Hanover Park High School at 973-887-0300.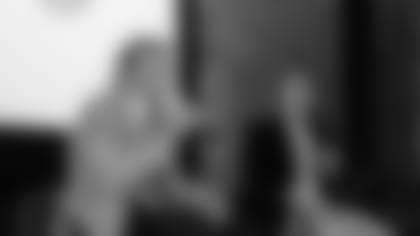 Jets NFL 100 Fan Fest at MetLife Stadium
3:00pm – 5:00pm
Jets Season Ticket Holders are invited to a special Jets NFL 100 Fan Fest on Saturday, October 12th at MetLife Stadium. The Fan Fest will feature autographs and photos with members of the Jets all-time team, as well as a special Q&A. All attendees will receive a commemorative all-time team poster on egress.
Season Ticket Holders can redeem free tickets for the event. Space is very limited and won't last long!
Select Legends available for autographs and photos and are not guaranteed. Limited one per person. Tickets are not for resale.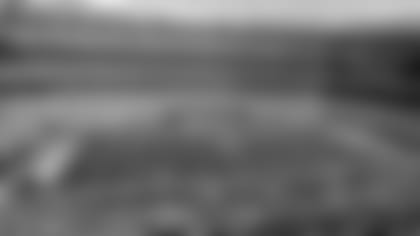 New York Jets vs. Dallas Cowboys
Presented by Atlantic Health System
4:25pm at MetLife Stadium
Don't miss a special pregame ceremony honoring the Jets all-time team when the Jets host the Cowboys at MetLife Stadium. All fans in attendance will receive a Spotlight White rally towel courtesy of Clorox and Glad.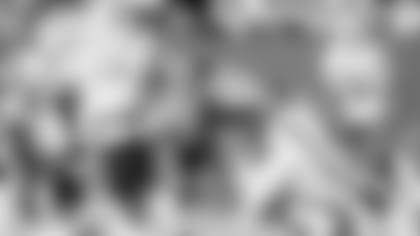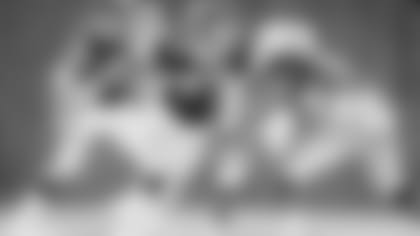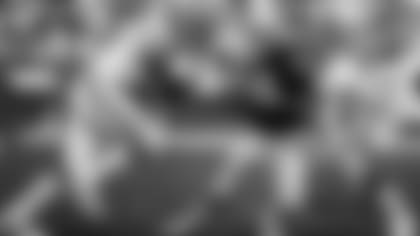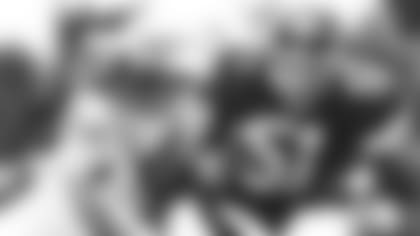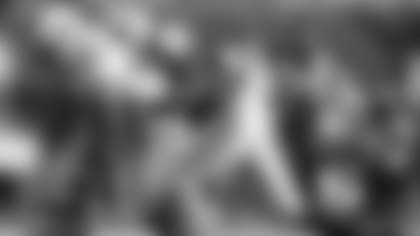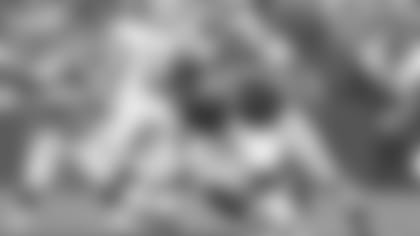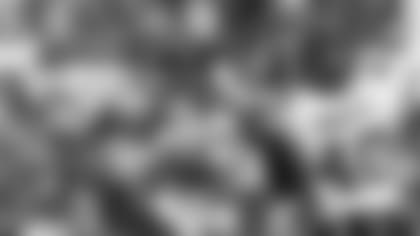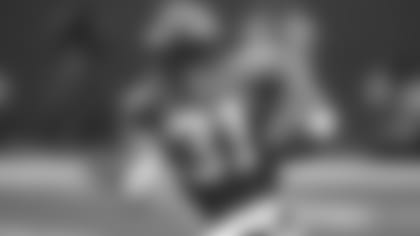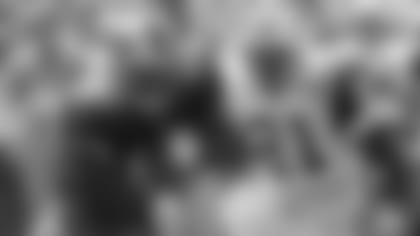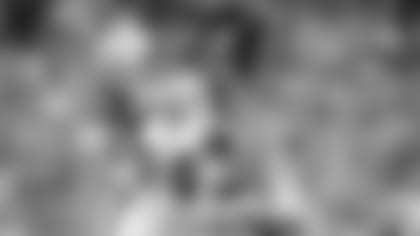 Darrelle Revis
DB, 2007 - 2012, 2015 - 2016