New York Jets | Madden Youth Club Championship

Bring home the title for the New York Jets! This FREE Madden Tournament is open for athletes ages 8-17! Winners will get free prizes from the NFL & the New York Jets!
Qualification tournaments will be held on December 11 & 12 and 18 & 19 with winners will moving on to the Round of 32 Championships in January!
Follow #MaddenYCC on social media to keep up with all the action!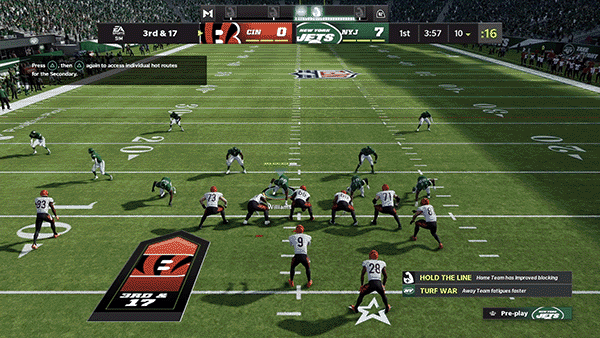 To Register:
Select the Register Now button on the top right corner of the Jets NFL Club Page
Once an account has been created, select the competition page for which you'd like to register
Click the "Join" button and select the Jets as your team
Create a Discord Account (skip if you already have one)
Attach your Discord Account (used for competition communication)
*IMPORTANT: Registration should be completed by a parent/guardian.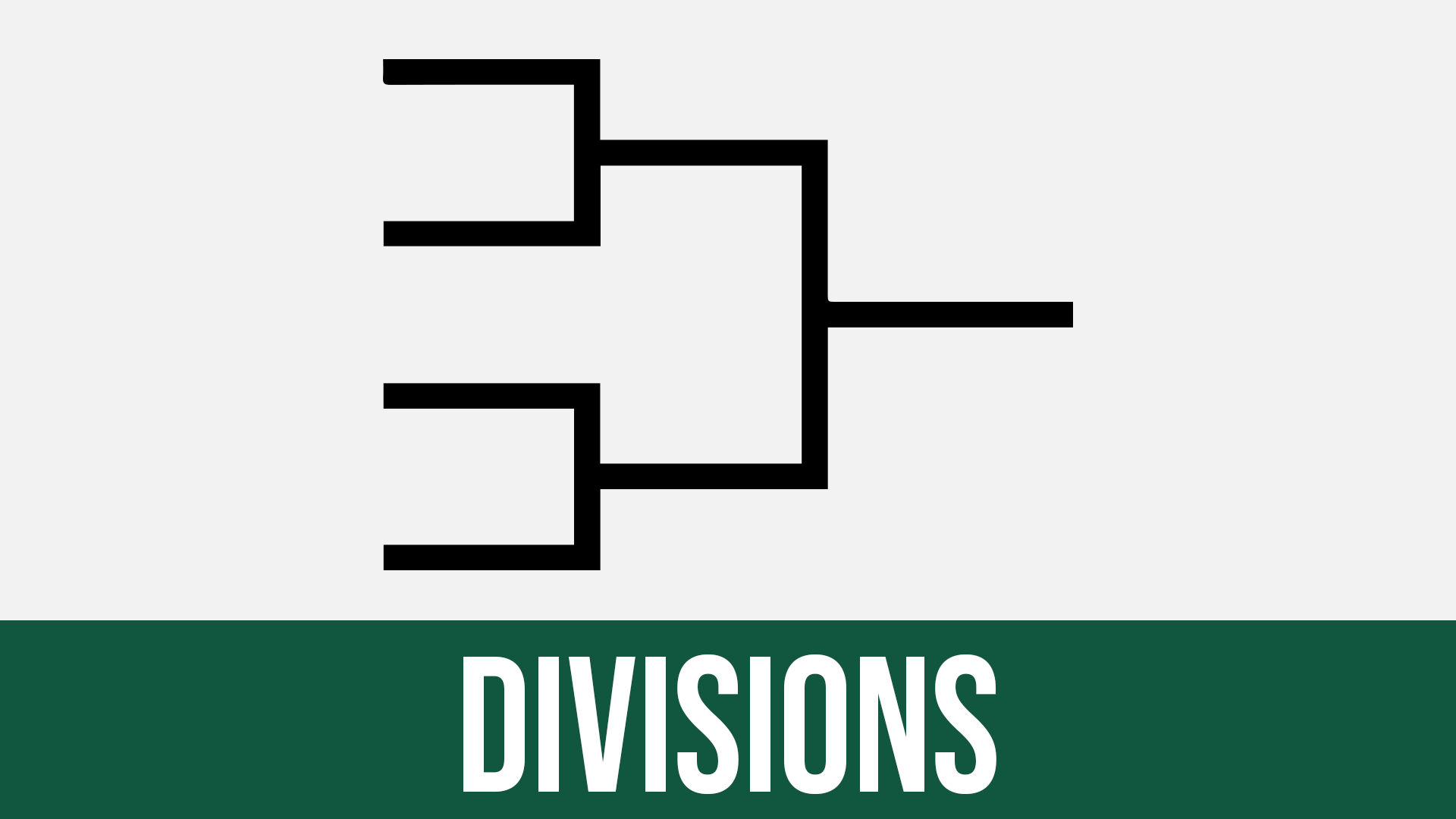 PlayStation U13 Division (ages 8 – 12)
PlayStation U18 Division (ages 13 – 17)
XBOX U13 Division (ages 8-12)
XBOX U18 Division (ages 13 – 17)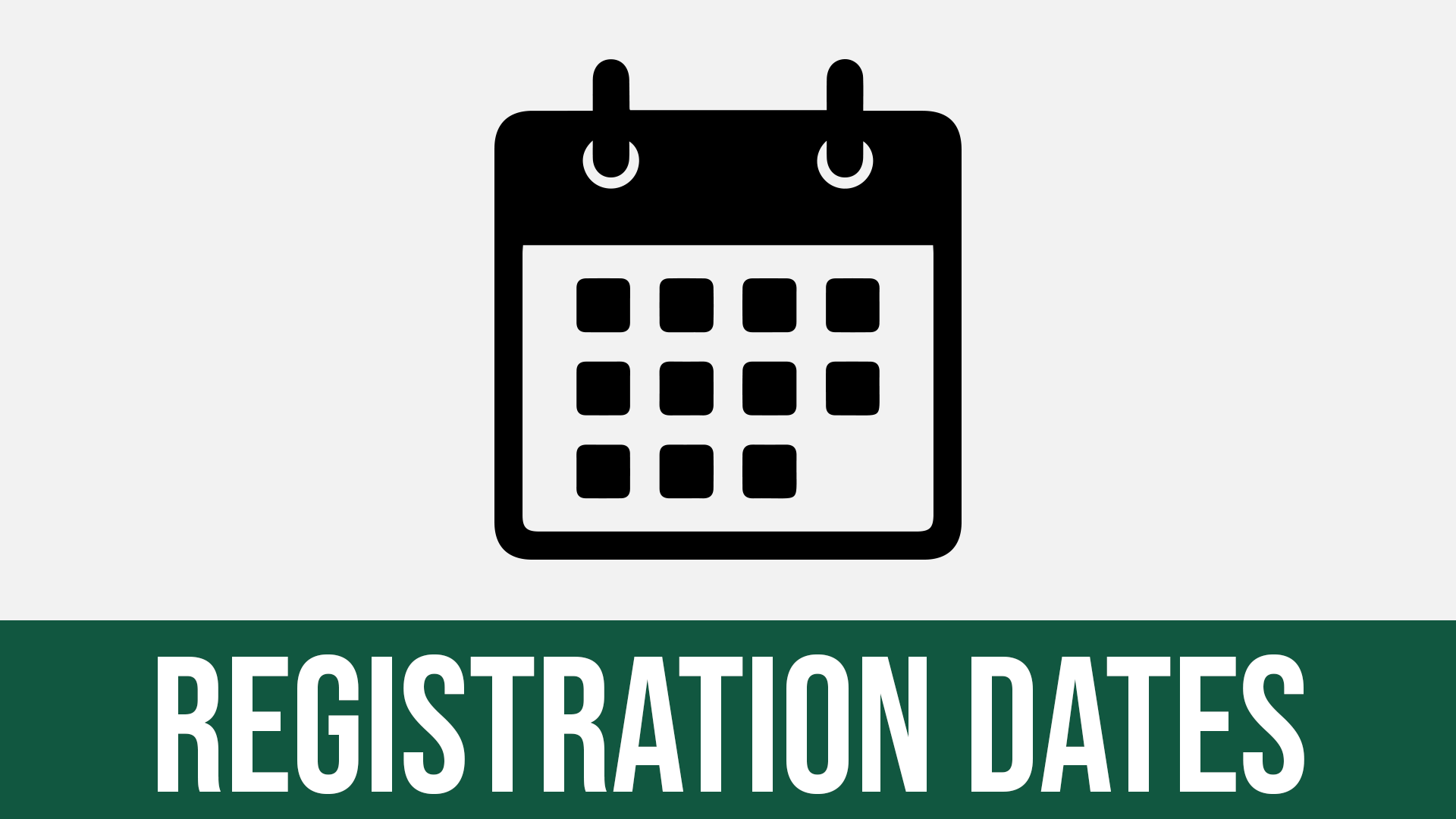 PlayStation 4 Registration:
November 16 – December 9
XBOX ONE Registration:
November 16 – December 16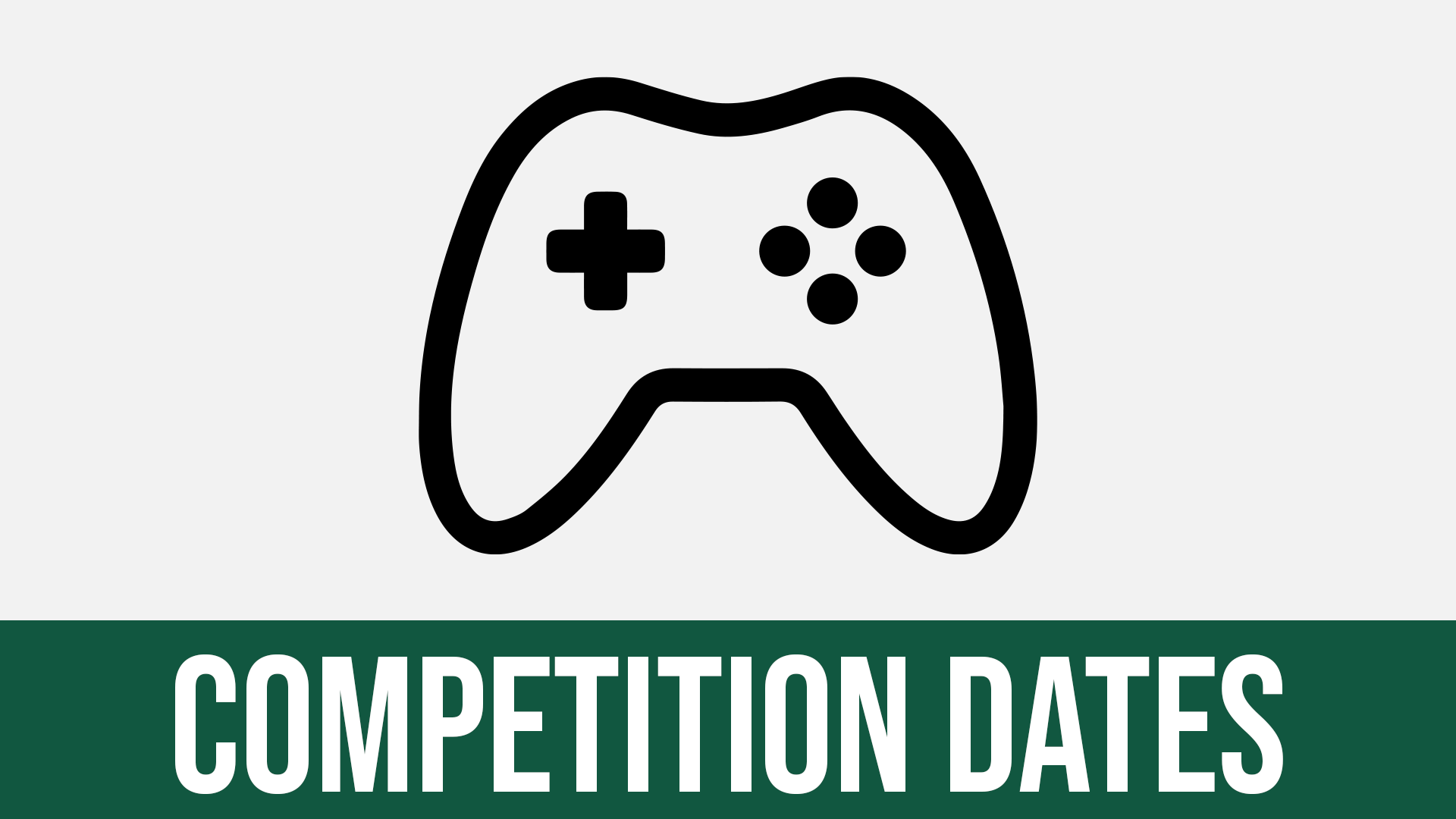 PlayStation U13 Division (ages 8 – 12) Qualifiers:
Saturday, December 11
PlayStation U18 Division (ages 13 – 17) Qualifiers:
Sunday, December 12
XBOX U13 Division (ages 8-12) Qualifiers:
Saturday, December 18
XBOX U18 Division (ages 13 – 17) Qualifiers:
Sunday, December 19