Jets Gameday Poster Series

The Gameday Poster Series Returns for the 2021 Season!
Before every home game this season, the team will release a limited-edition Gameday Poster, designed by a local artist. Each poster will be a unique design featuring that week's matchup in the artists individual style. Each poster will be available to download on the Jets App and be released the week of the game.
Download the Jets App to be notified when a new poster is available!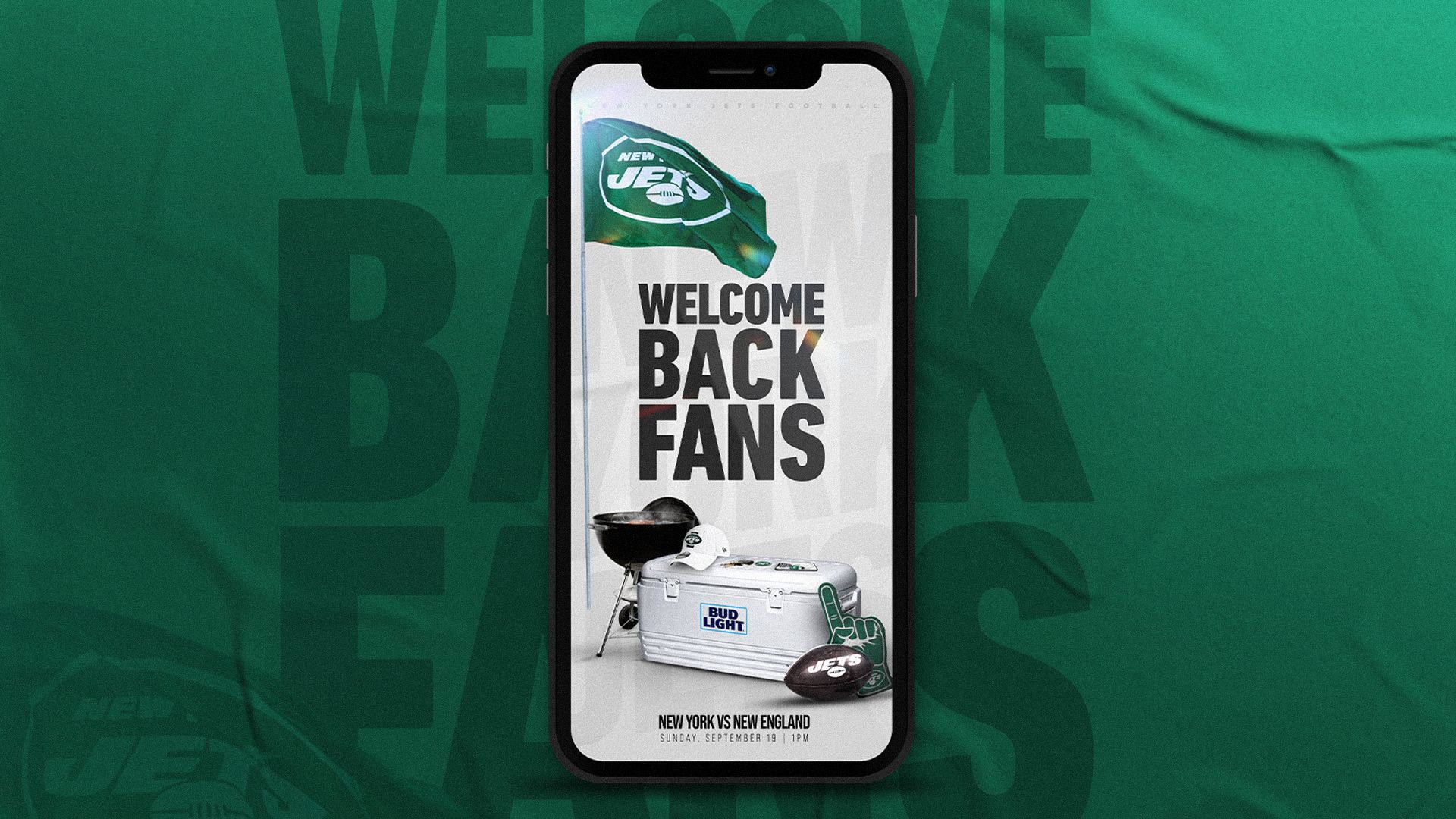 Jets vs. Patriots | Sept. 19
Jets vs. Titans | Oct. 3
Kait Meissner - Mount Laurel, NJ
Jets vs. Bengals | Oct. 31
Alyssa Spector – Clark, NJ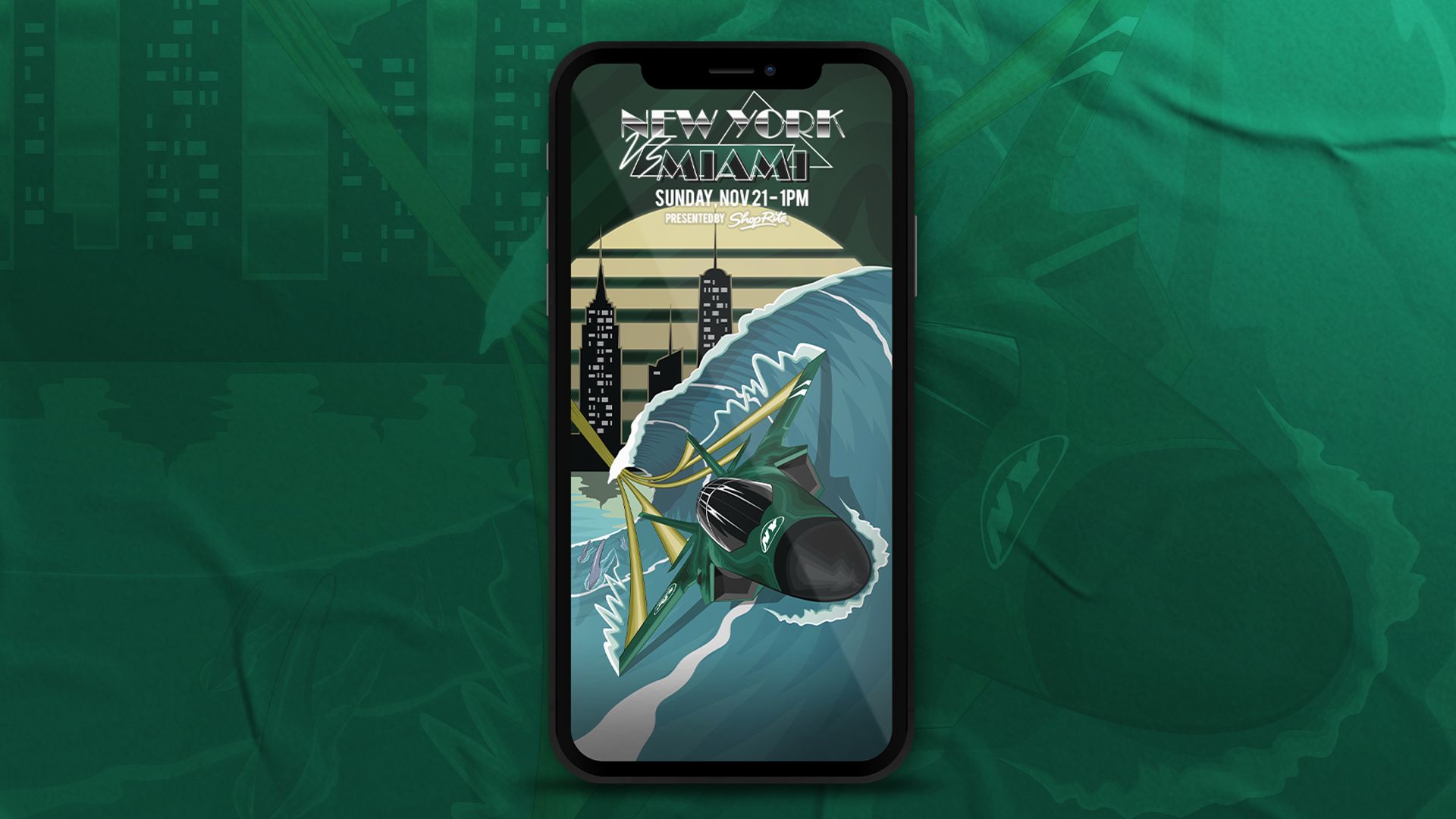 Jets vs. Dolphins | Nov. 21
Alex Hannigan – Port Chester, NY
Jets vs. Eagles | Dec. 5
Rae Crawford – Brooklyn, NY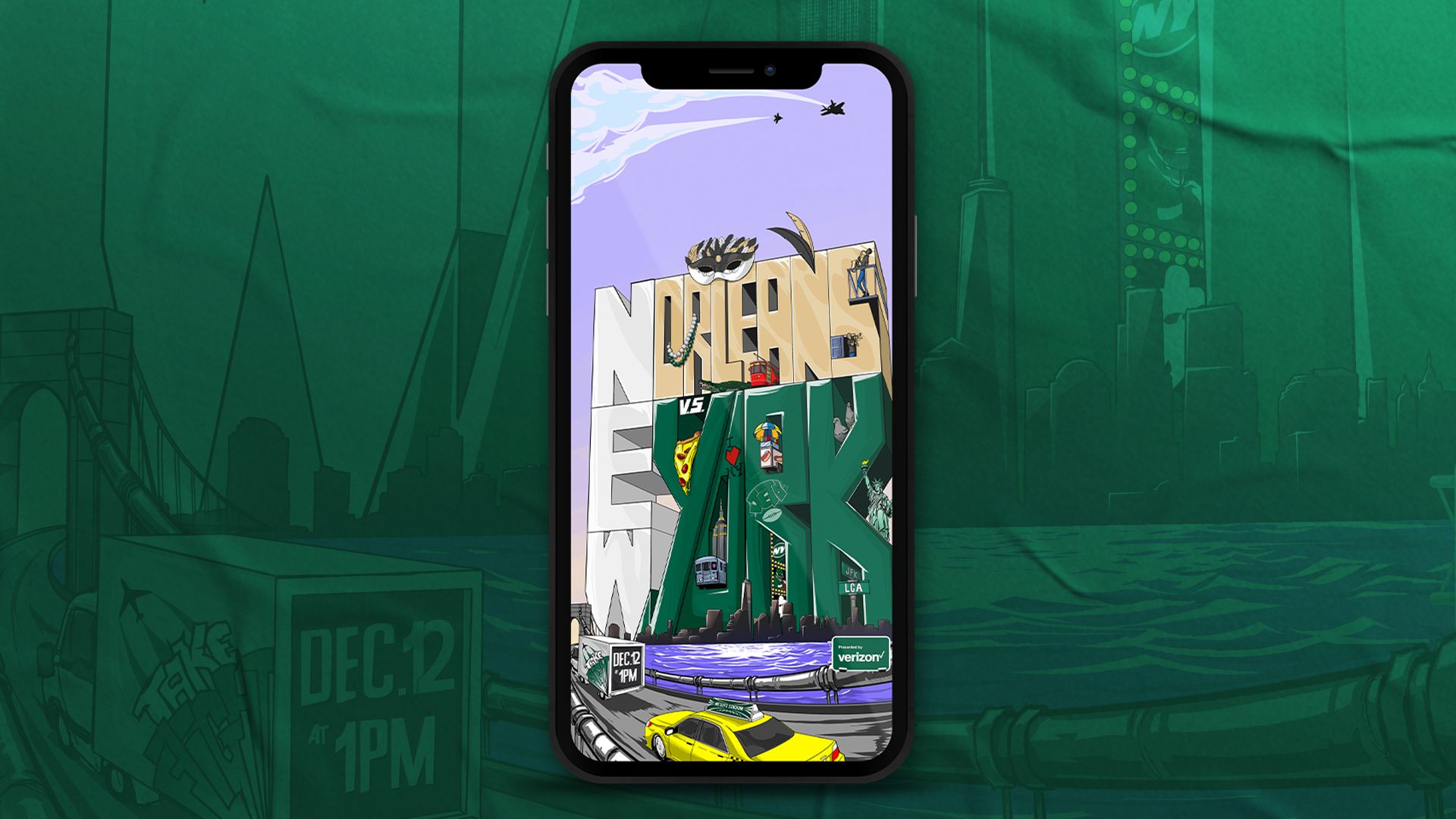 Jets vs. Saints | Dec. 12
Atila Franco – Patterson, NY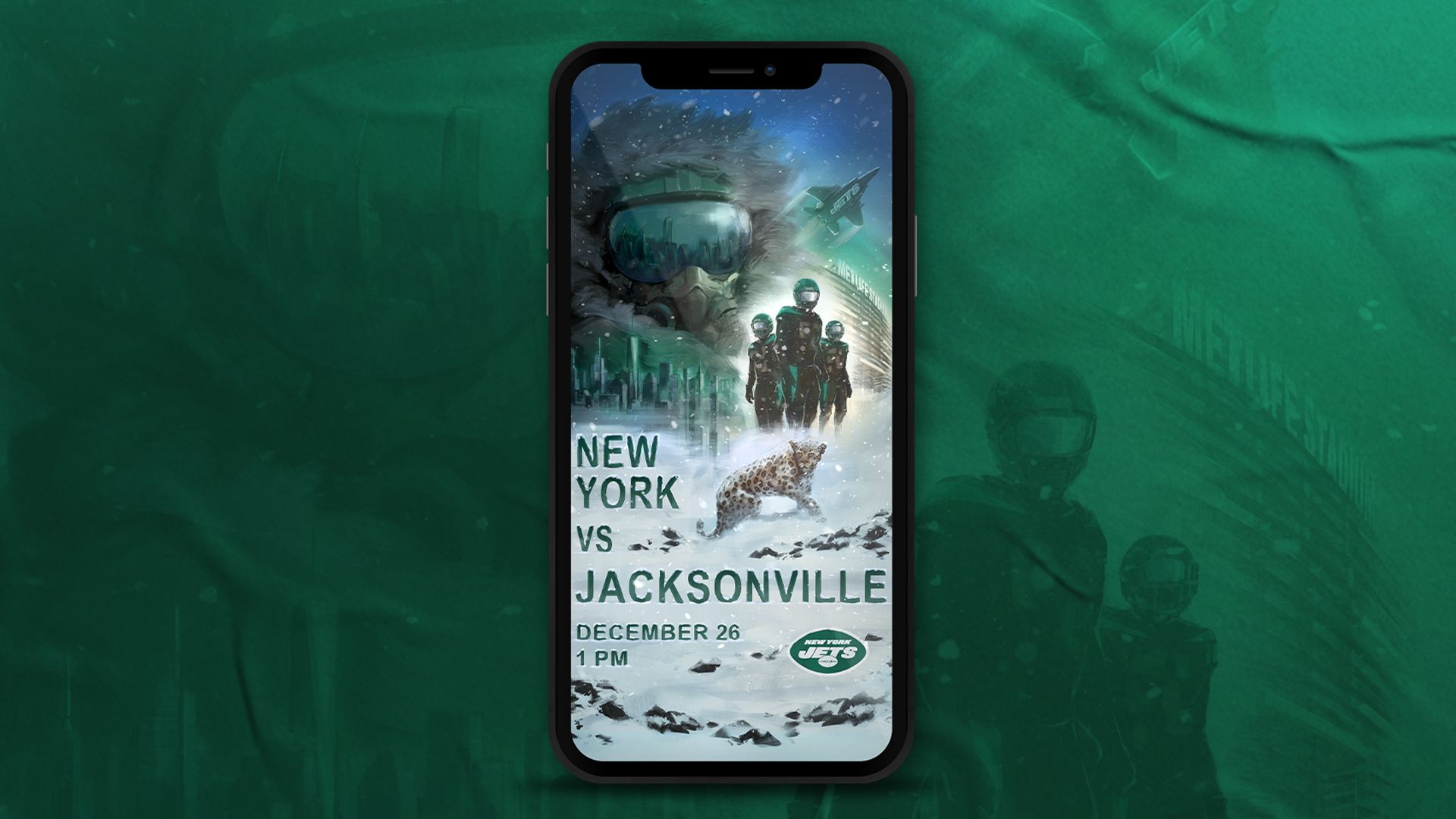 Jets vs. Jaguars | Dec. 26
Jessica Strohl – Hartsdale, NY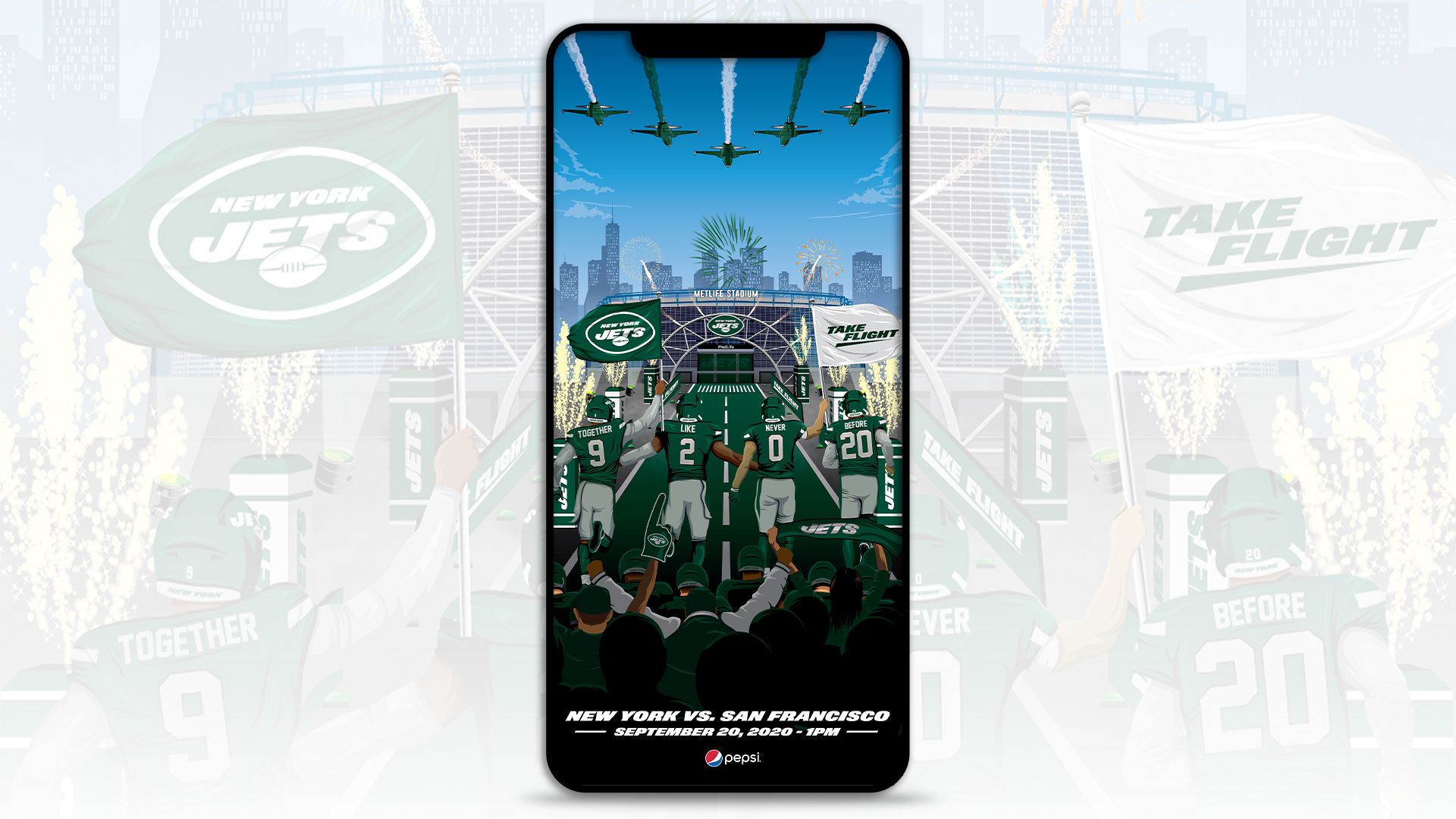 49ers vs. Jets | Sept. 20
Dan Abrams - Long Island, NY
Instagram: @athletelogos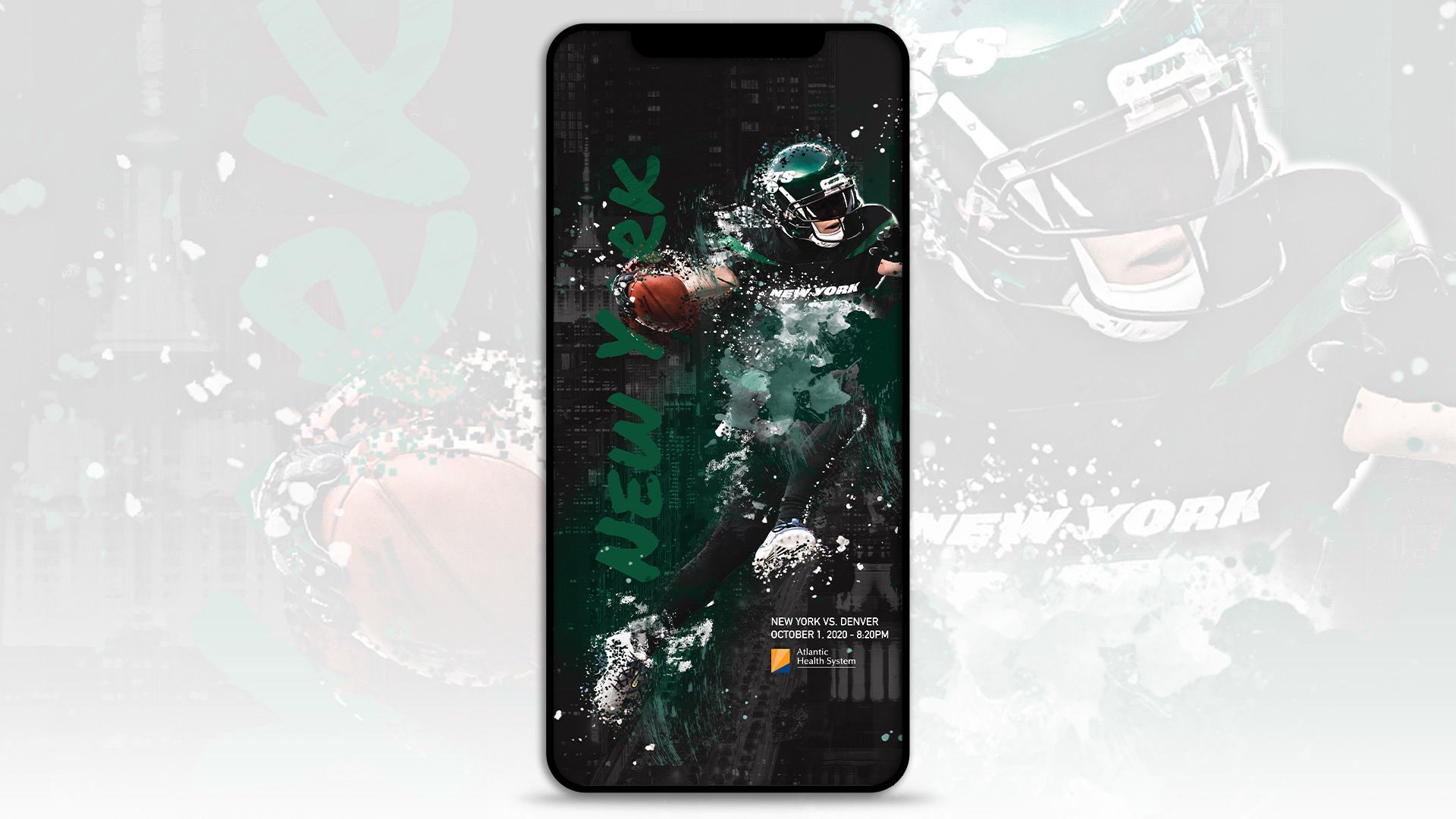 Broncos vs. Jets | Oct. 1
Sydney Hirsh - New York, NY
Instagram: @_syd.creates
Jets vs. Bills | Sept. 8
Ben Douglass – Tinton Falls, NJ
Instagram: @thebendouglass | Twitter: @thebendouglass
Jets vs. Browns | Sept. 16
Artist: Roxy Dominguez – Long Island City, NY
Instagram: @roxydomz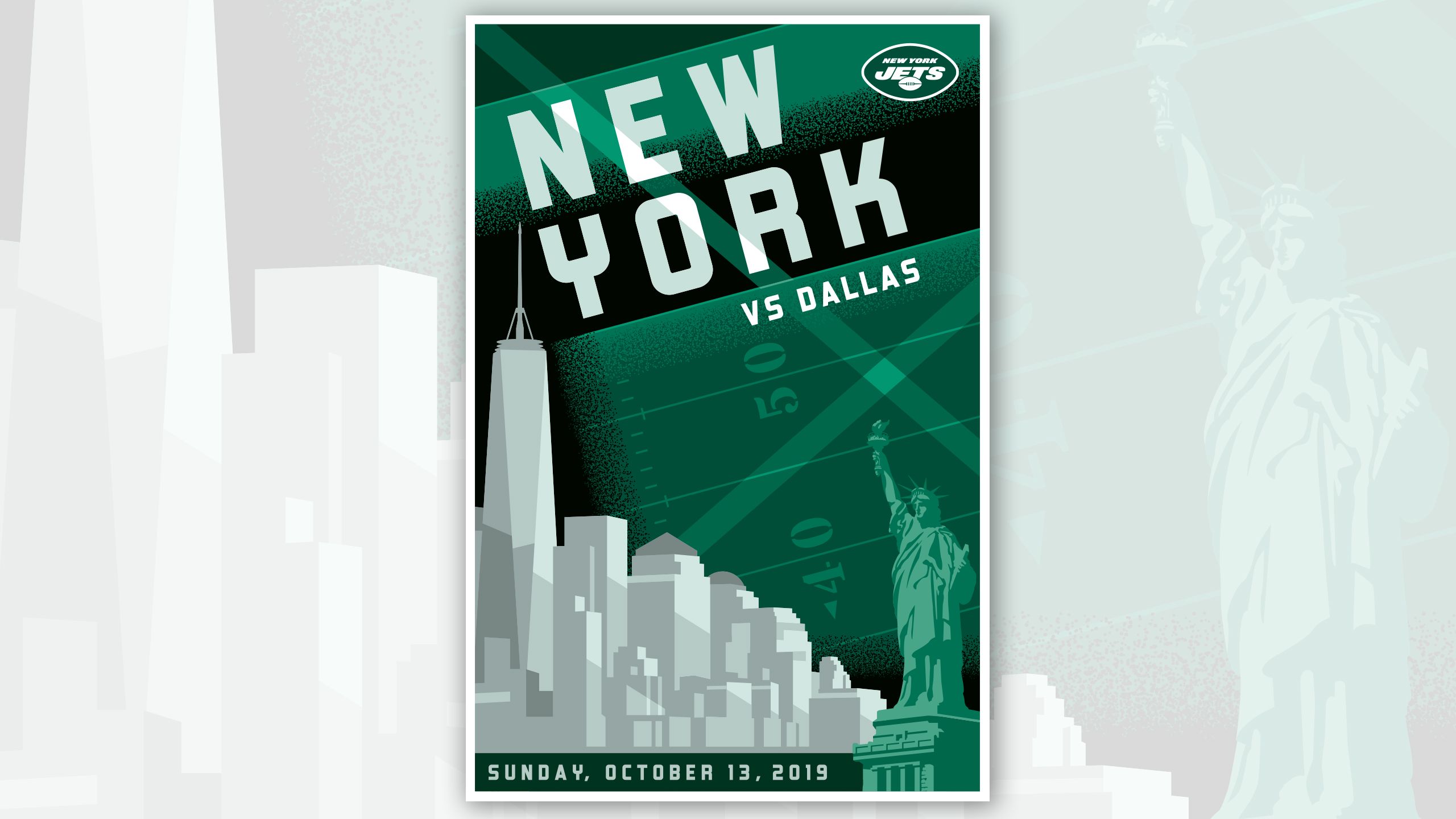 Jets vs. Cowboys | Oct. 13
Artist: Todd Radom – Brewster, NY
Instagram: @toddradom | Twitter: @ToddRadom
Jets vs. Patriots | Oct. 21
Artist: Andrew Greif – New York, NY
Instagram: Andrew_greif
Jets vs. Giants | Nov. 10
Artist: Peter Richter – Middlesex, NJ
Instagram: @floppyaction
Jets vs. Raiders | Nov. 24
Artist: Peter Richter – Middlesex, NJ
Instagram: @floppyaction
Jets vs. Dolphins | Dec. 8
Artist: Ian Glaubinger – Plainfield, NJ
Instagram: @hasUnow | Twitter: @hasUnow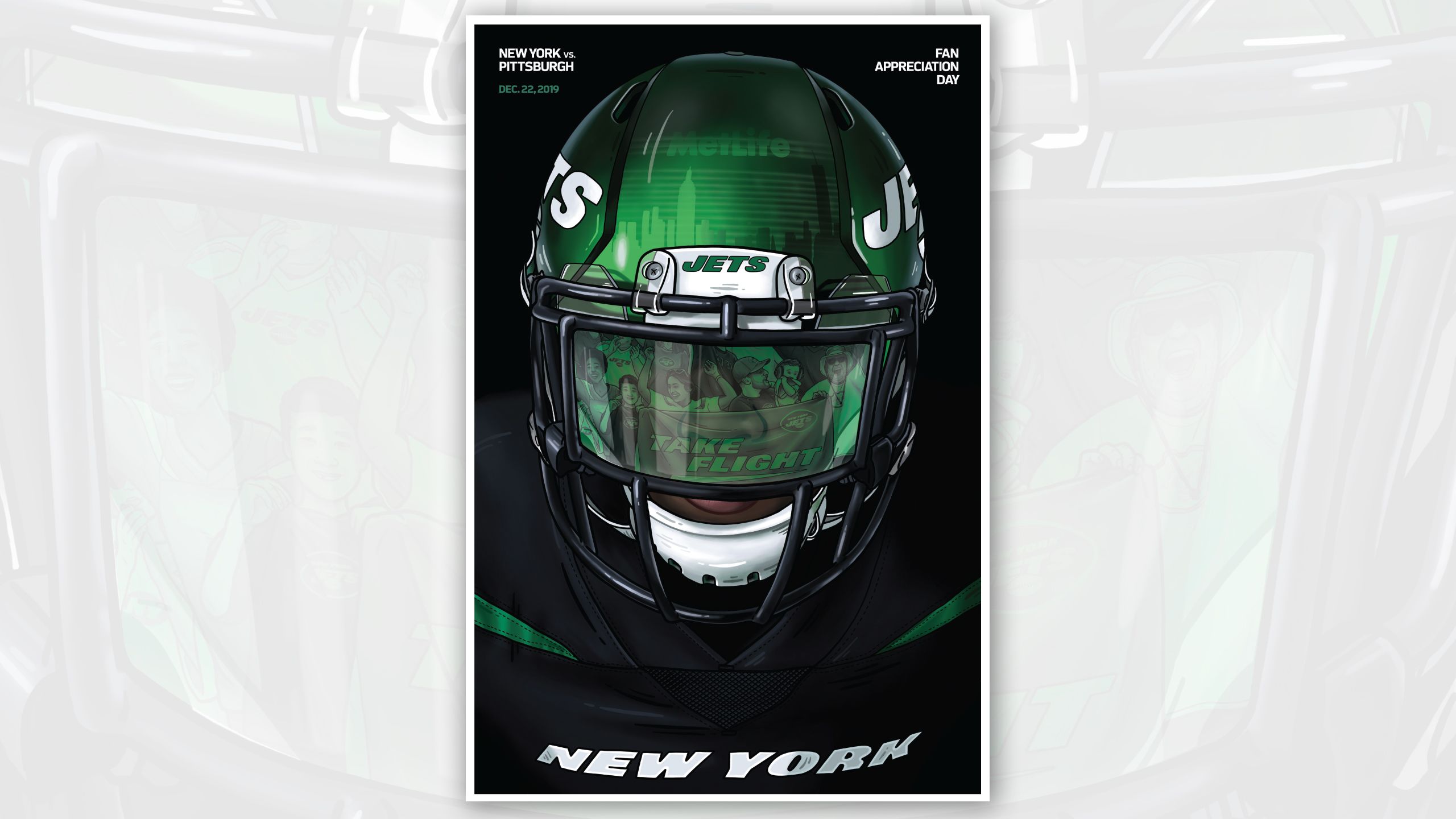 Jets vs. Steelers | Dec. 22
Artist: Dana Jefferson – Astoria, NY
Instagram: @dj.draw