New York Jets | Gameday Guide


To create the homefield advantage the team needs, we need you to be in your seats no later than 8:00.
At 7:15pm, you'll hear loud fireworks which signal that it's time to shut down your tailgate and head into the game.
If you do not leave your tailgate by 7:30pm, you will not be in your seats in time for the fan-led national anthem, player introductions and kickoff.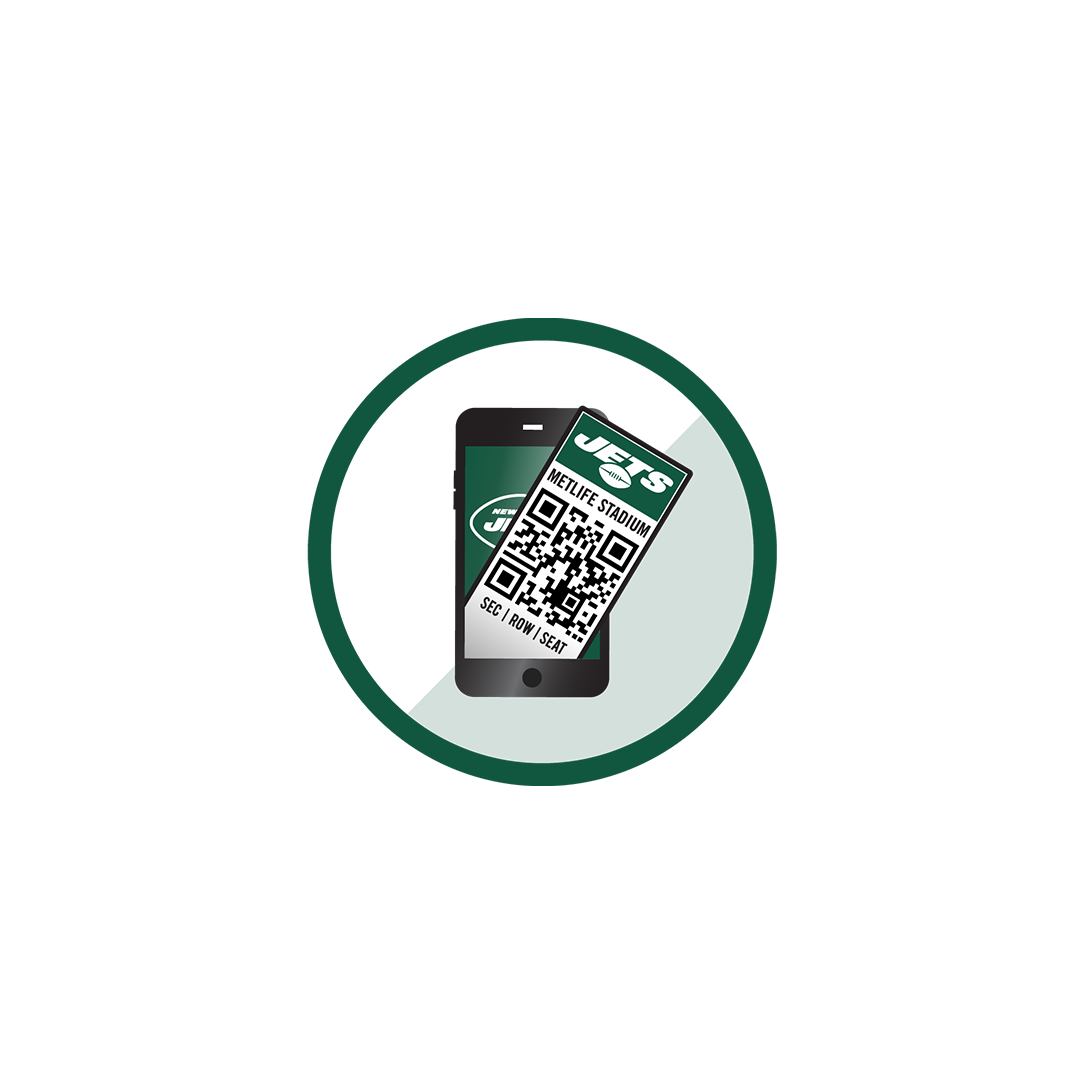 Mobile Ticketing - Arrive Early
Tickets are mobile only. Your phone is your ticket. Prior to arriving, download your tickets on the Jets App. Enter MetLife Stadium at least one hour prior to kickoff to avoid lines. All fans should add their tickets to their mobile wallet. To avoid delays, have your tickets ready to be scanned before approaching the gates. Learn more.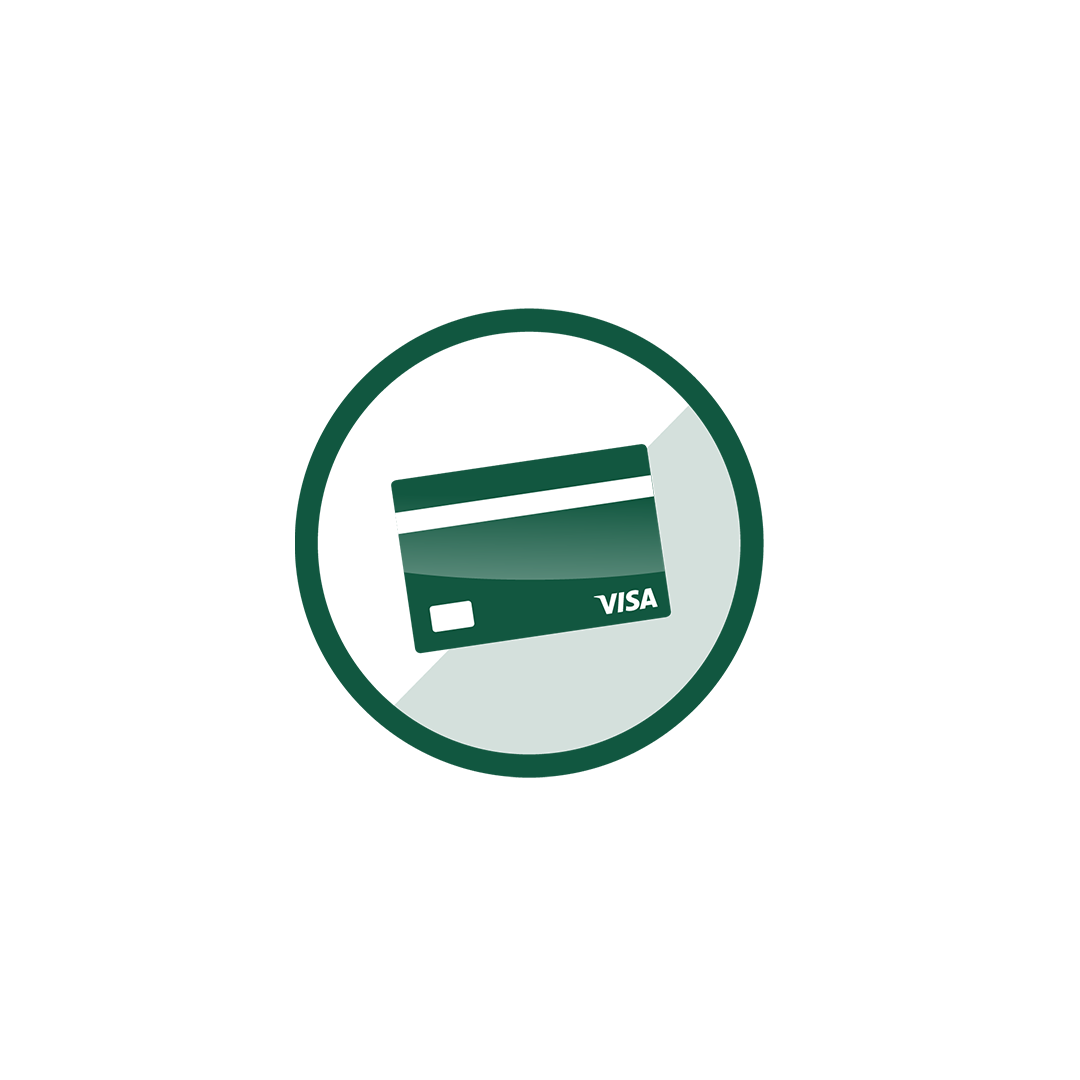 Cash-Free Transactions
All transactions for concessions and retail are cash-free. Reverse ATM's are available throughout MetLife Stadium. Mobile ordering for food and beverage is available via the Jets App. Learn more. The Jets prefer Visa.
Clear Bag Policy
Guests may carry one bag that is clear plastic, vinyl or PVC and no larger than 12"x12"x6" or a one-gallon clear plastic freezer bag. Learn more.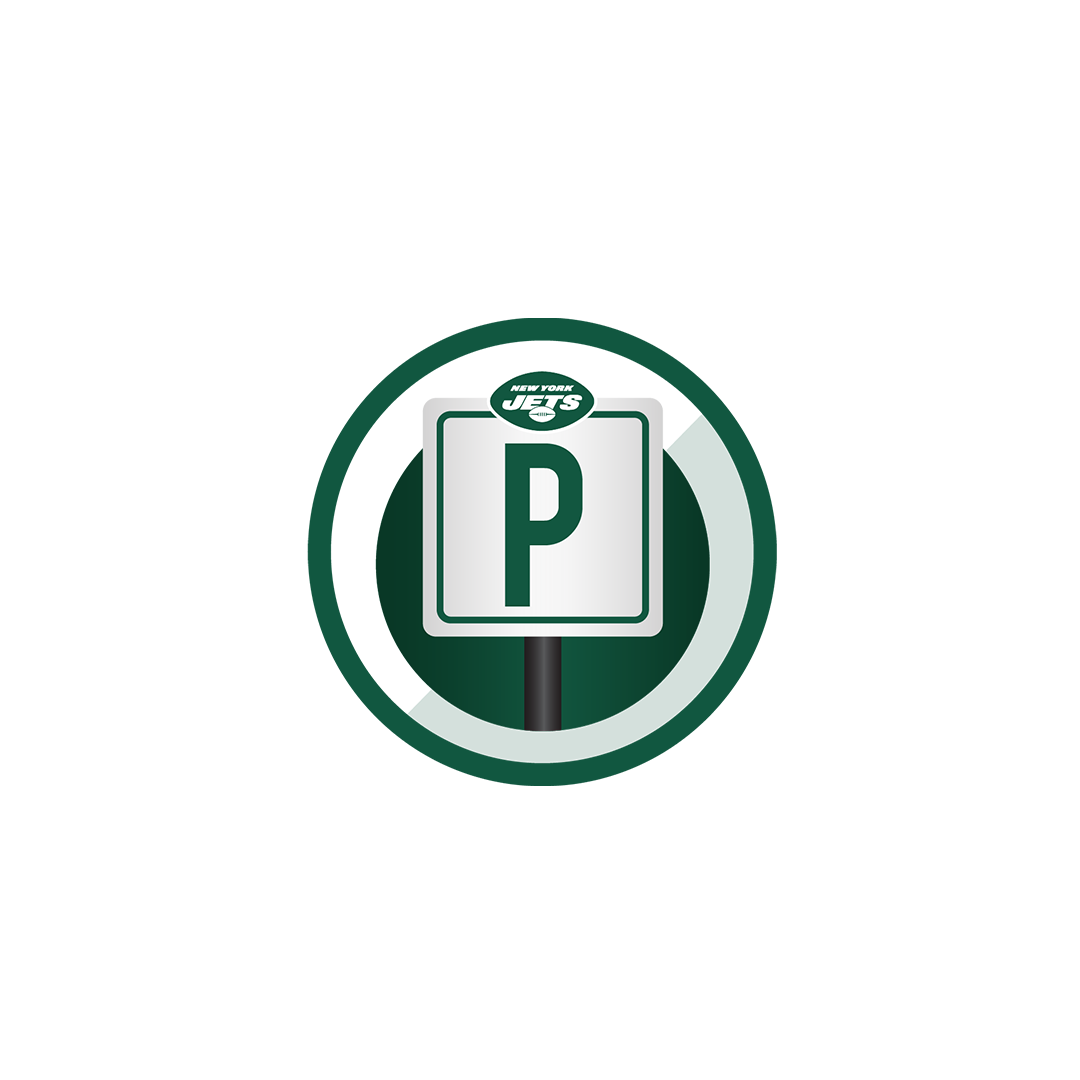 Parking
Download and print your PDF parking pass prior to arriving at MetLife Stadium. Season Ticket Holders are encouraged to use their physical parking hang tags. Tailgating is permitted prior to Jets home games. View parking map.
Transportation
Fans that are not driving to the game are encouraged to use public transportation which is available via NJ Transit train and bus. MetLife Stadium also has designated ride share areas for Uber and taxi services. Learn More.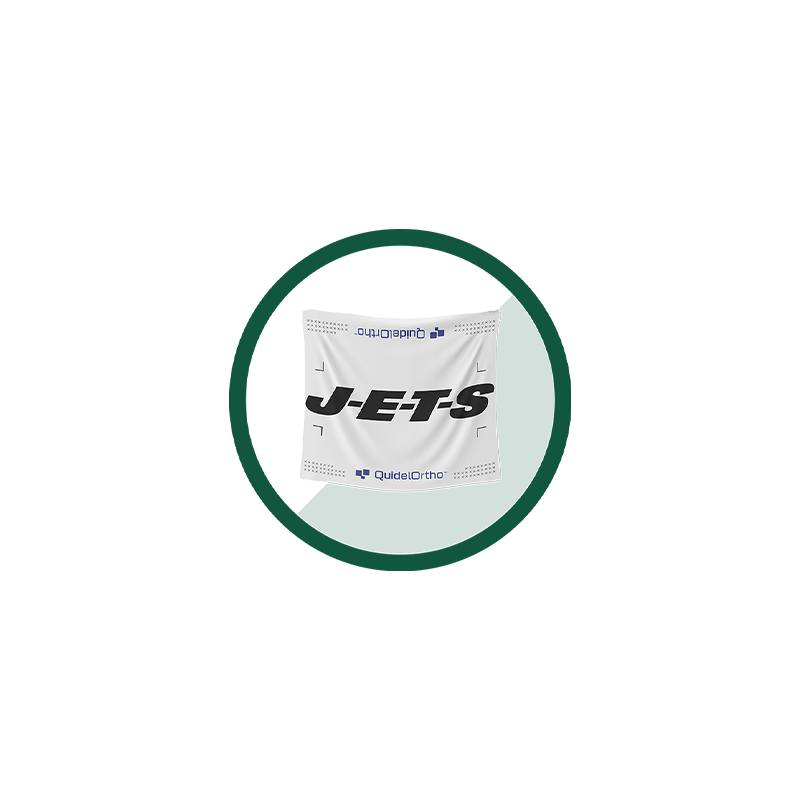 Gameday Giveaway
All fans in attendance this Thursday will receive a White Rally Towel presented by QuidelOrtho.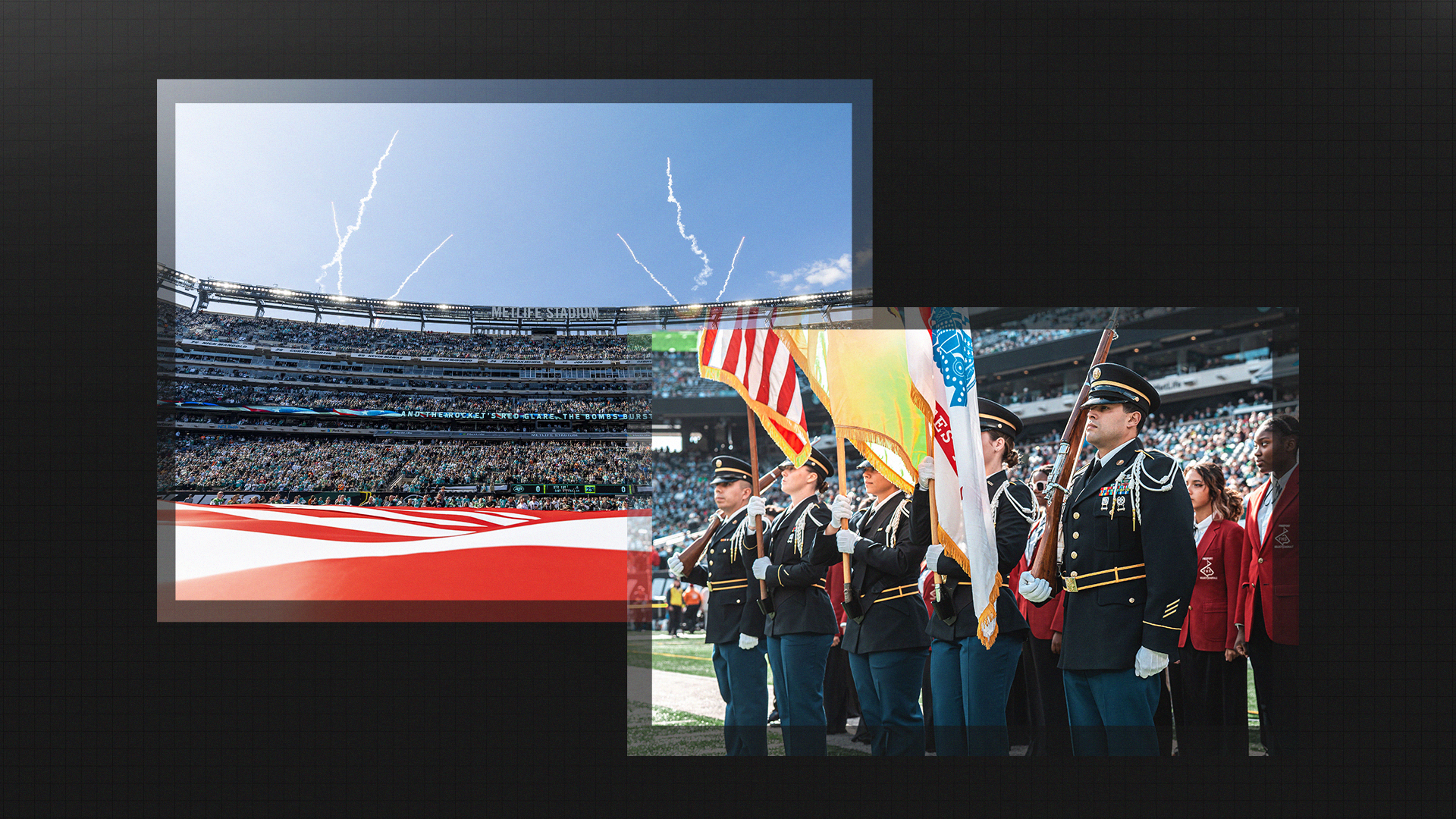 After creating an incredible atmosphere at the home opener, we are asking fans to proudly sing the national anthem at every home game this season. Be in your seats early and join us in creating this new Jets gameday tradition.
This week's national anthem will be led by FDNY Regina Wilson.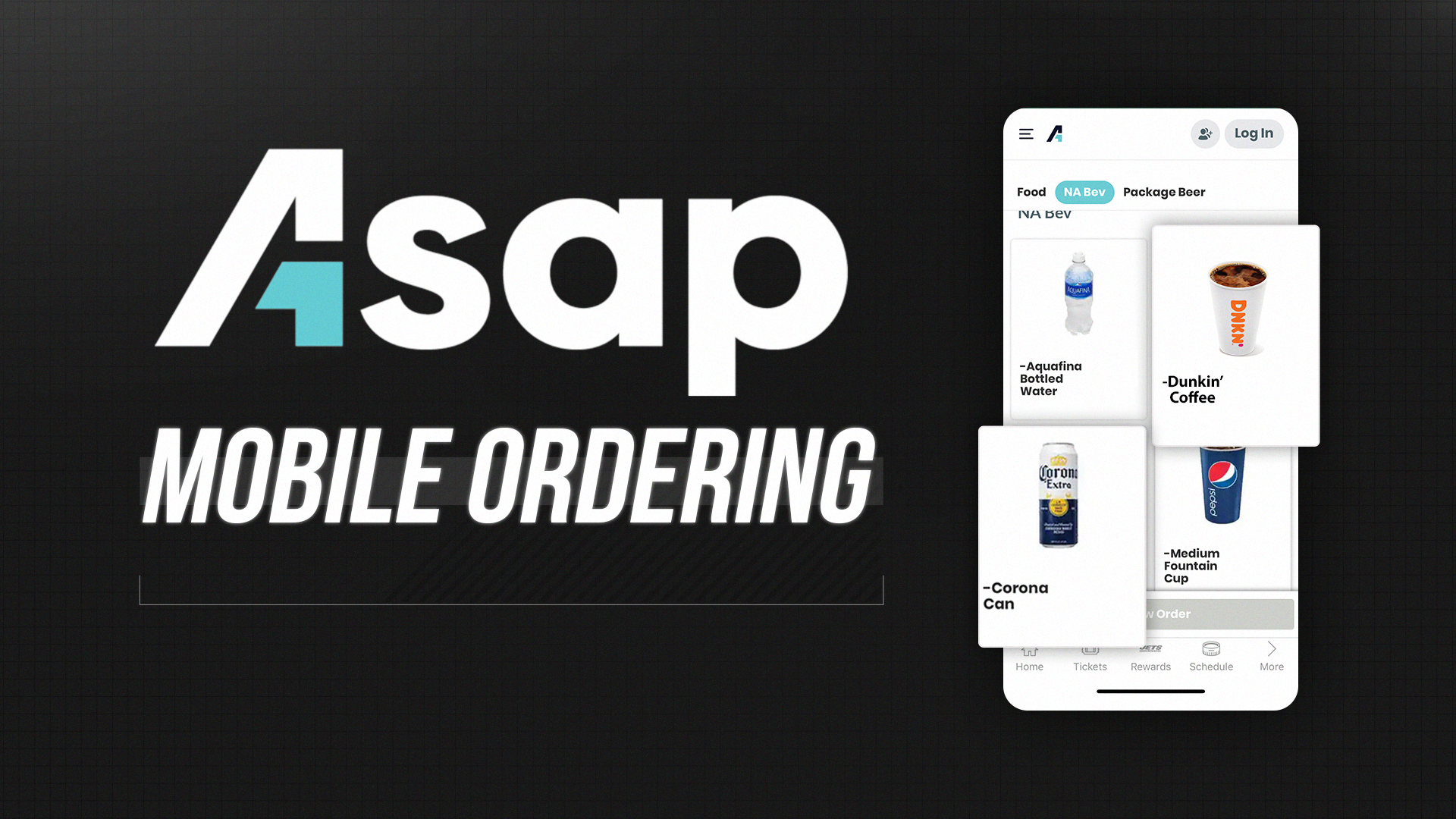 Skip the line at Jets games this season with ASAP Mobile Ordering! Download the Jets App and place your mobile order for your favorite food & beverage at MetLife Stadium. You can order and pay straight from your phone – and you'll be notified when your items are ready for express pickup – getting you back to all the action in no time.
Learn More.
The Jets 50/50 raffle will benefit Inspire Change. Fans can purchase 50/50 raffle tickets for a chance to win big! One lucky winner will split the final jackpot with Inspire Change.
Locations include MetLife West Hall and sections 110, 116, 131, 146, 217, 227, 235, 249, 301, 311, 326 and 336.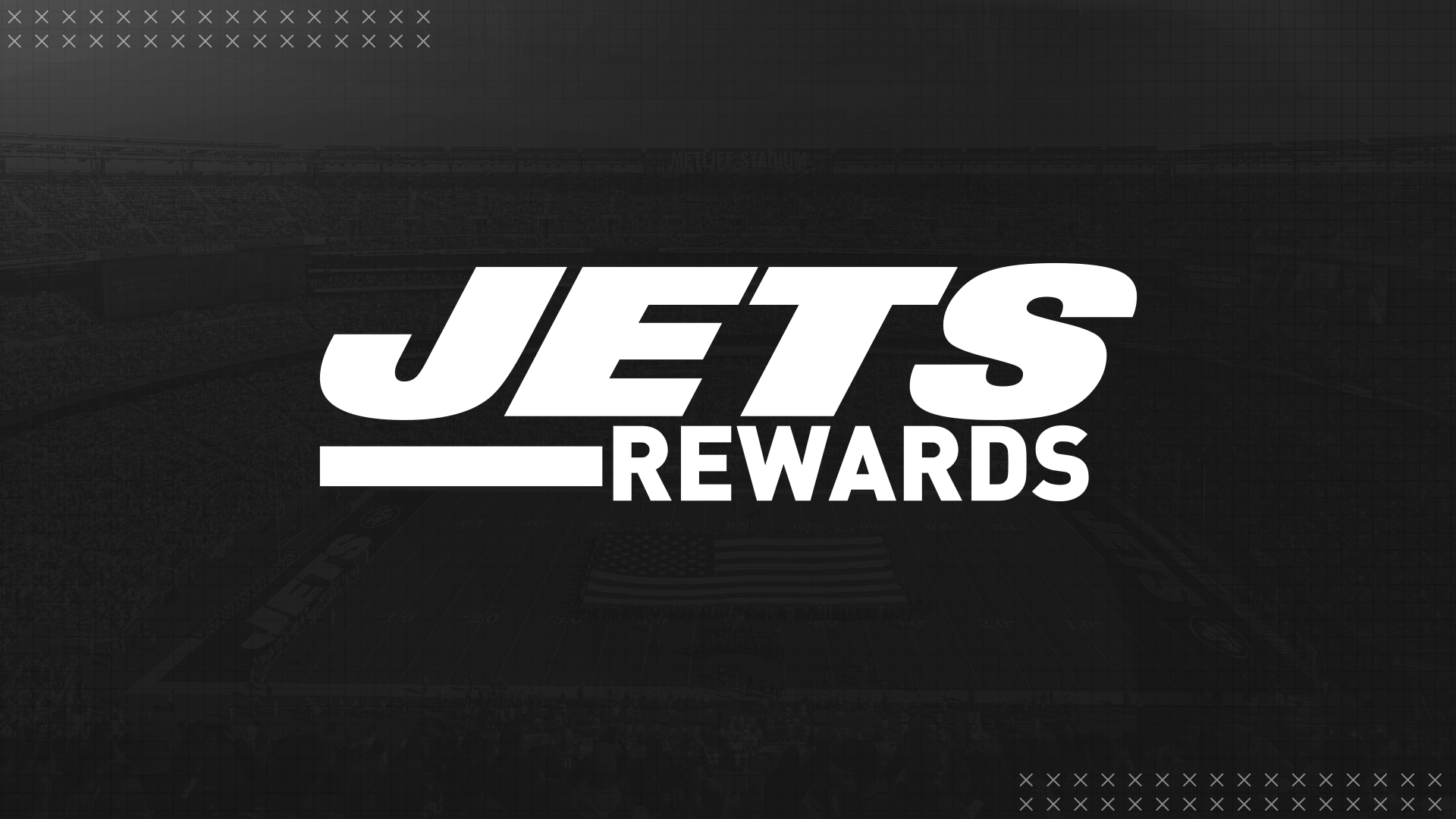 Your Free Jets Rewards Cash Expires at the End of the Game
Use your free Jets Rewards Cash as all merchandise and concession locations throughout MetLife Stadium. Present your Jets Rewards Cash QR code as your payment method for all purchases. Don't forget to link a debit or credit card to your Jets Rewards Cash account to start earning points on qualifying purchases. The Jets prefer Visa.
Use your Jets Rewards Cash QR code to unlock your exclusive merchandise discount of up to 25% off.
Special Gameday Concession & Merchandise Offers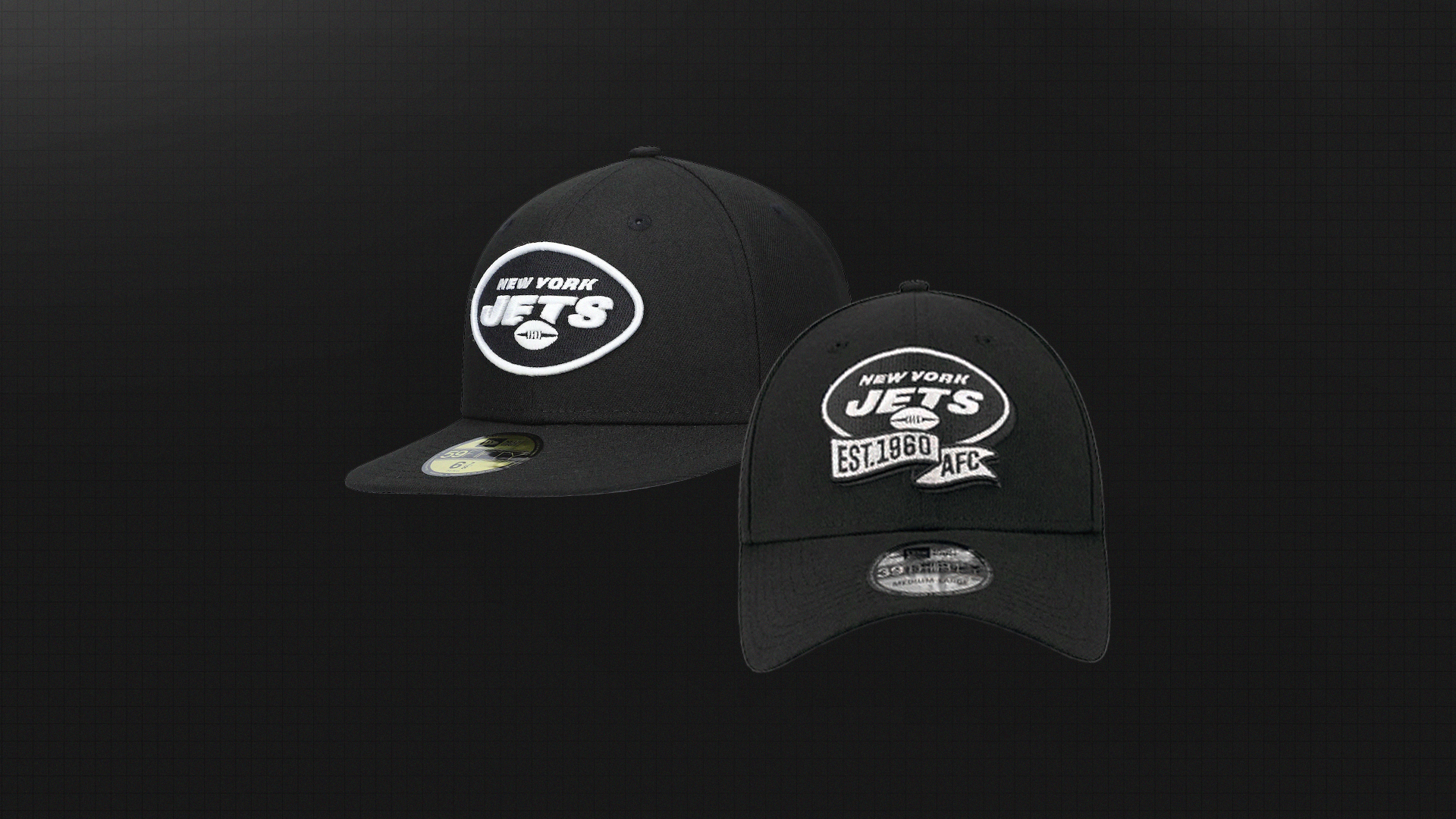 Don't miss out on these exclusive gameday offers for fans attending the game!
Merch offer: Save 15% on Black Caps
Concessions: $10 Tacos & Burritos (Originally $12)